5 min read

Getting a good Return On Ad Spend (ROAS) makes the difference between a thriving ecommerce brand and a dying one. It's important to understand how to use ROAS as a metric to make marketing decisions about your paid advertising, and also when ROAS might not be that helpful.
ROAS is especially important for ecommerce businesses who are running multiple ads on different channels. It gives a metric that can be tracked at the channel, campaign, or ad level to determine what is working and what is not with regards to advertising performance.
Using ROAS, you can often tell at a glance whether an ad is a candidate for scaling or needs to be turned off. It's very helpful for evaluating the effectiveness of specific advertising campaigns, rather than a 10,000 ft view of your marketing department.
2 min read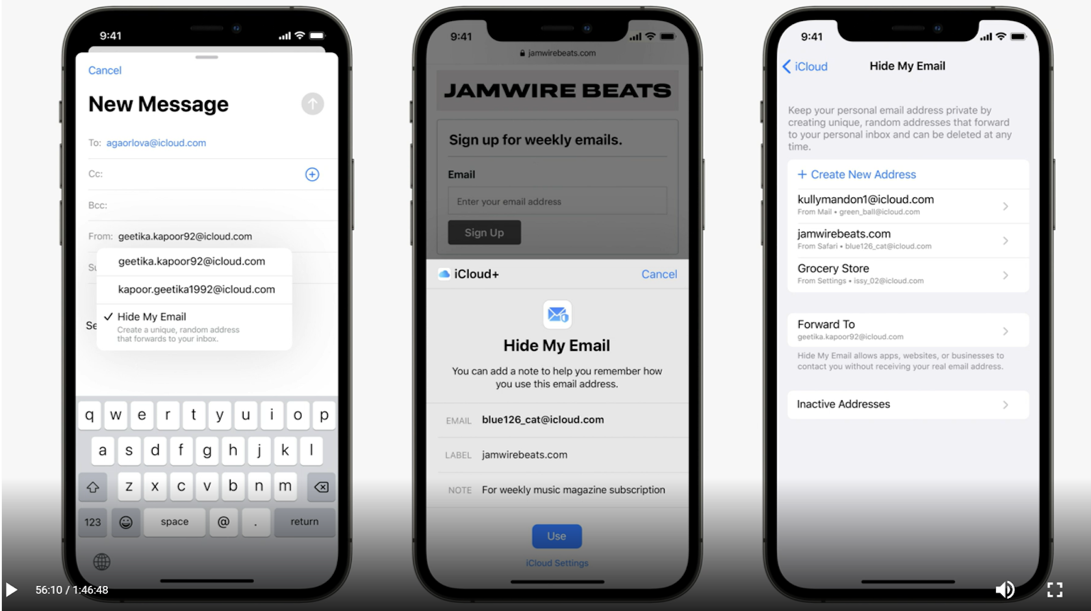 You may have heard about the new update coming to iOS15.
Are you wondering how iOS15 will affect advertisers using Wicked Reports?
The short answer: It doesn't.
Keep reading for the long answer.
4 min read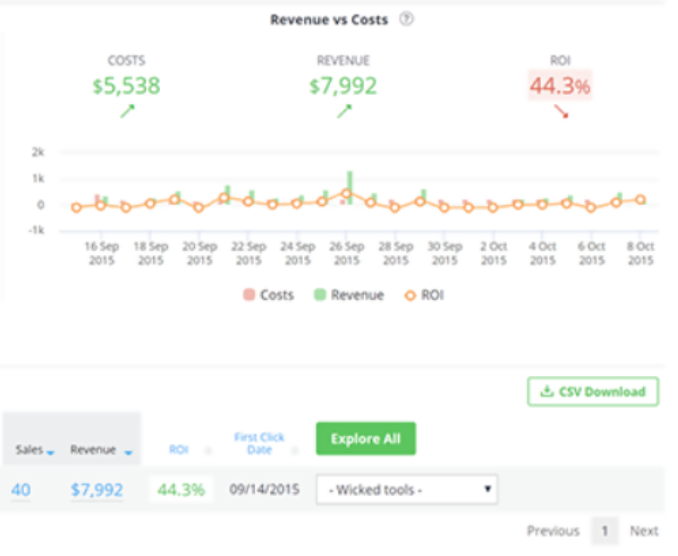 You probably know that Facebook advertising is one of the best ways to get more sales for your business. In fact 3,750,000 online business owners now use Facebook to acquire their customers. One issue with Facebook Advertising data, however, is that it' doesn't give you the "complete picture." Let me explain.