Wicked Reports is playing a vital role by allowing us to see our overall cart value and customer value. By properly understanding not just initial purchase value but the overall customer value, we are able to spend more aggressively on our FB ads to acquire new customers!
Owner, Todd Brown Marketing

In my opinion Wicked Reports is the most complete and easy to use marketing ROI tool for SME's I know and use today. I would happily recommend the platform to any business spending money on advertising today. I currently use the system with two clients and have personally recommended it to others who now use the system as well.
Marketing Consultant

It's [Wicked Reports] telling me which sources are profitable, which are not, which sources are working, which are not, which ads or campaigns or keywords or working [...] who my best customers are, etc. So that's a huge advantage for us, especially because our goal now is to begin increasing the money that we spend on outside acquisition sources.
Financial Publisher

We've been using Wicked reports since 2019 and from my experience I've used many of these tools, I think the customer service and support has been excellent. Whenever we've had questions, whether it's for clients or for ourselves, it's been answered fast but also done in a way that it's, you kind of care about. We've jumped on call with a product manager because they genuinely want to learn is there a new use case? How can we help solve this? Which I think is awesome.
Depesh Mandalia
CEO - AdSignals, CEO at SM Commerce (SMC) and is founder of The BPM Method

Marketing attribution is the holy grail of digital marketing. Wicked Reports has cracked the code.
Ash Dharan
Senior Performance Director

Coming Soon!
Justin Brenner
President - Adleaks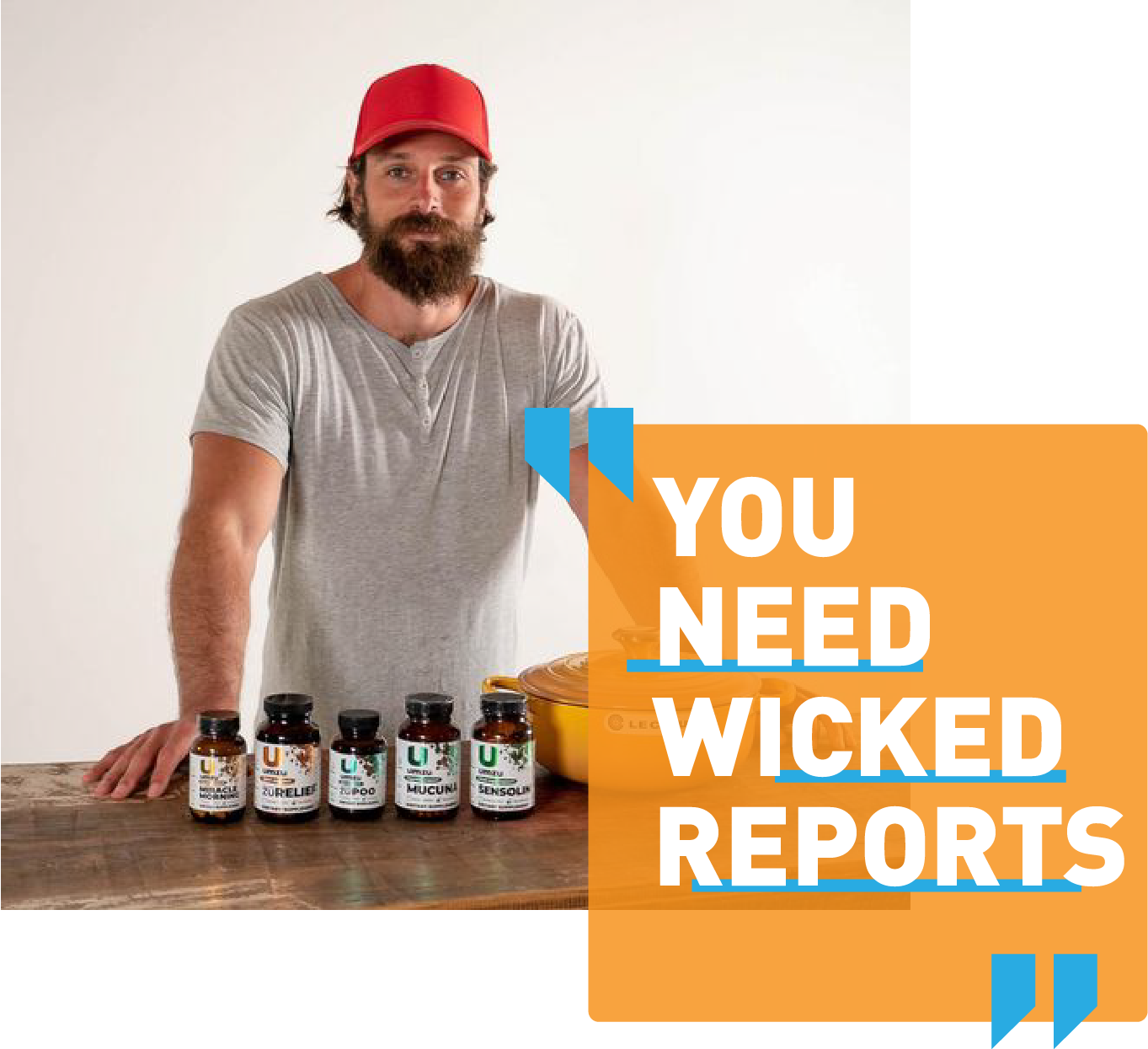 Having an attribution model that is almost directly tied to Shopify revenue is crucial. On top of that, being able to zoom out and look at the Full Impact ROI has kept our heads in 'full funnel' mode instead of just looking campaign by campaign. We can see the influence that our Youtube campaigns have on Brand Search for example. Analyzing Wicked Reports data is a daily practice at UMZU.
UMZU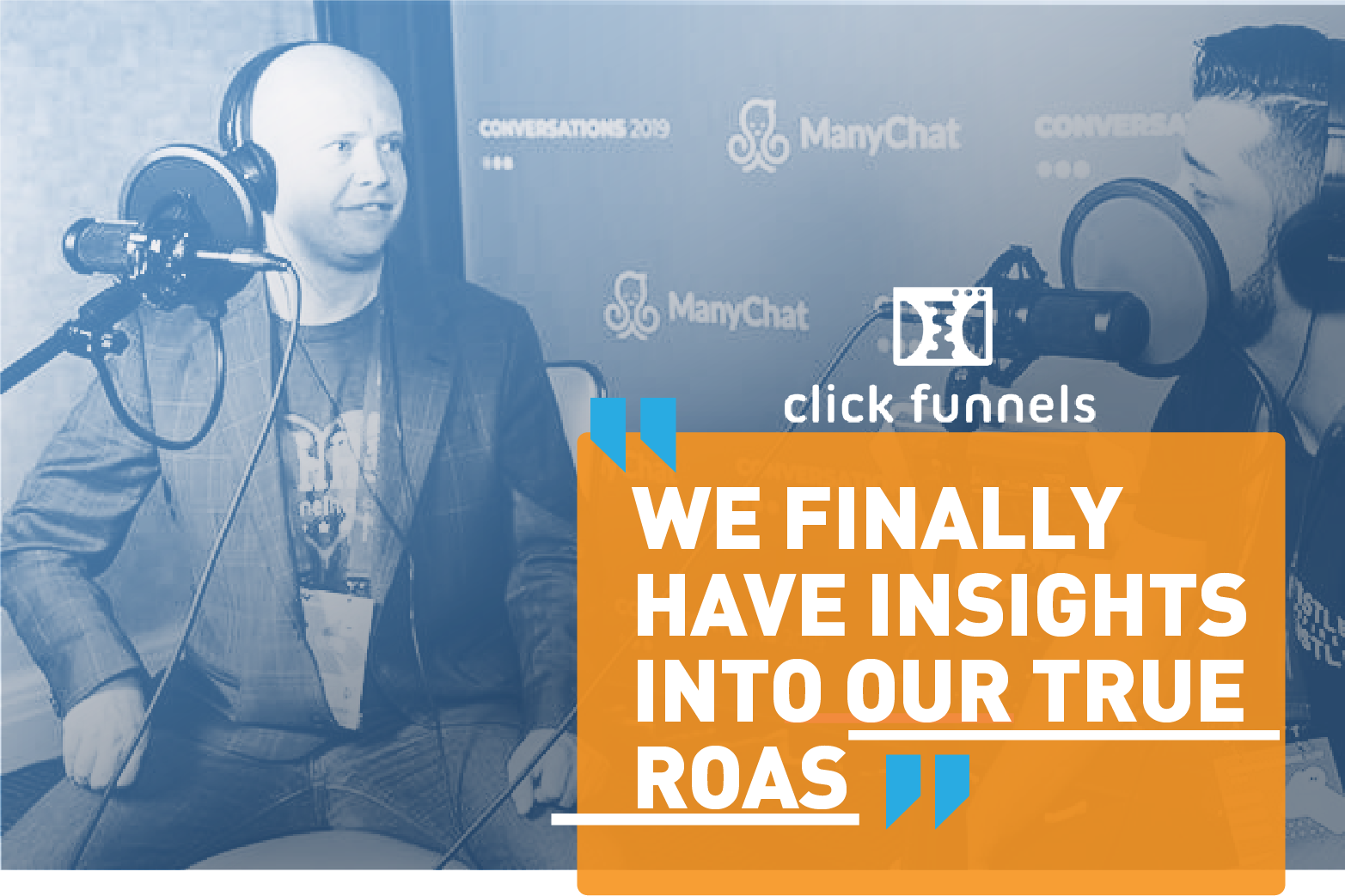 Wicked Reports has given us increased insight into TRUE ROAS which is an otherwise hard number to find. It ties back revenue to very specific advertising efforts. Wicked Reports has helped us increase our overall revenue and decrease our wasted ad spend.
ClickFunnels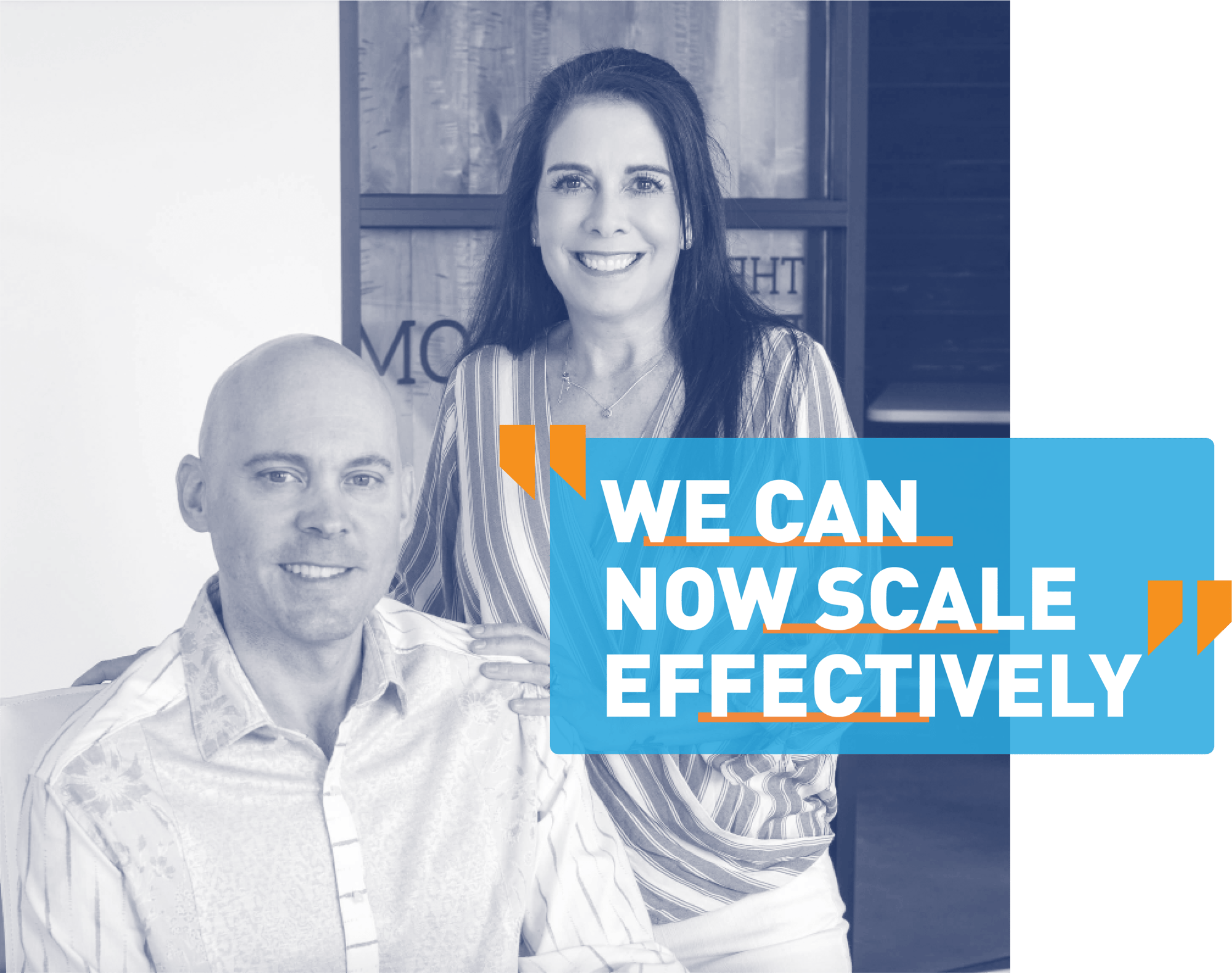 The main reason why I decided to use Wicked Reports and recommend it to our clients is because as an agency owner I wanted to be able to scale effectively. A lot of our clients who come to us have always had trouble scaling based off of Facebook attribution and their metrics.
The Lido Agency

Wicked Reports allowed us to grow our business to $4 million with only 4 employees! And in the last 90 days, we've made over $200k from spending $30k on Facebook ads alone. Wicked Reports helps us increase our conversion rates, lower acquisition cost and double the ROI on our online marketing efforts!
Mark Murrell
CEO, Get Maine Lobster

Because of Wicked Reports we were able to cut spend in half for re-engagement and doubled customer acquisition and it was super profitable. Most effective month ever!
Alice Millard
Growth Marketing Lead, Haute Hijab

Since we started using Wicked Reports, we've gotten much deeper insight into how our many marketing campaigns are performing, all the way down to ROI on each campaign and ad. Wicked Reports saves us both time and money, and we're happy to recommend them and their team to anyone that's spending money on digital advertising. It's a game changer for any serious small business.
Landon Ray
Founder and CEO, Ontraport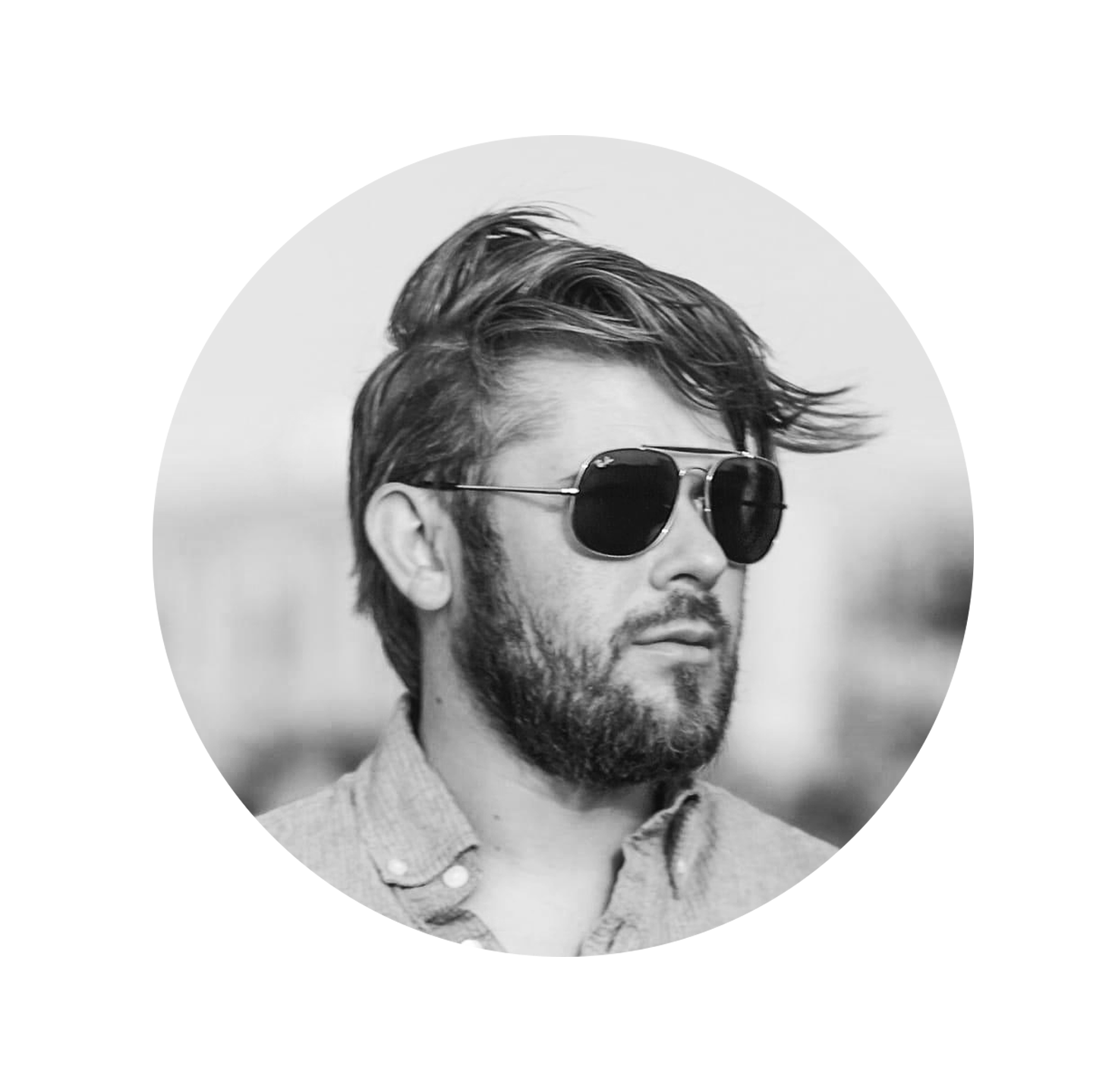 Easily save thousands per month turning down or off the wrong campaign and make tens of thousands more turning up the right one.
Bobby Stocks
Bobby Stocks Business Strategist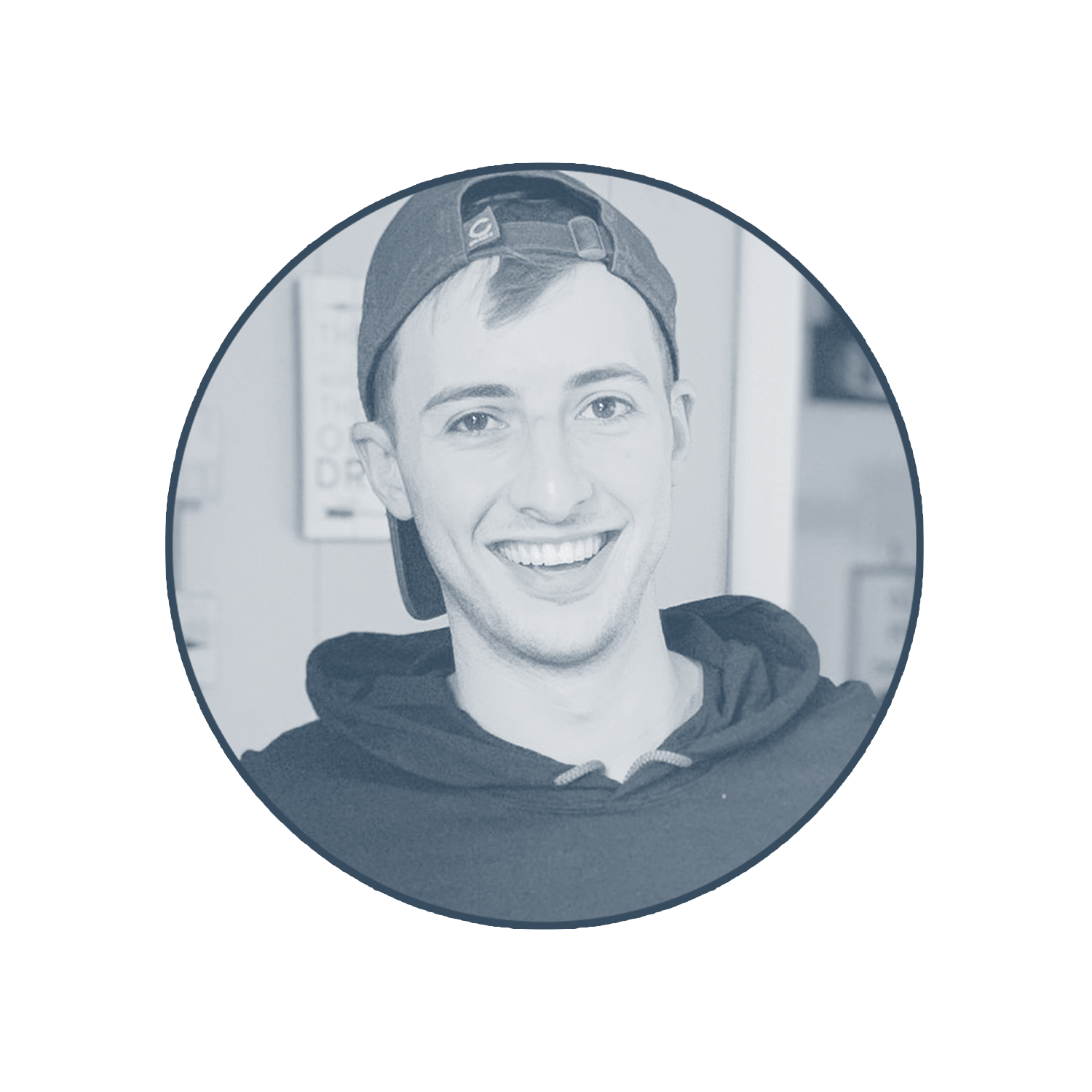 Nothing is more important than knowing which marketing vehicles are working and which aren't.
EarlyBird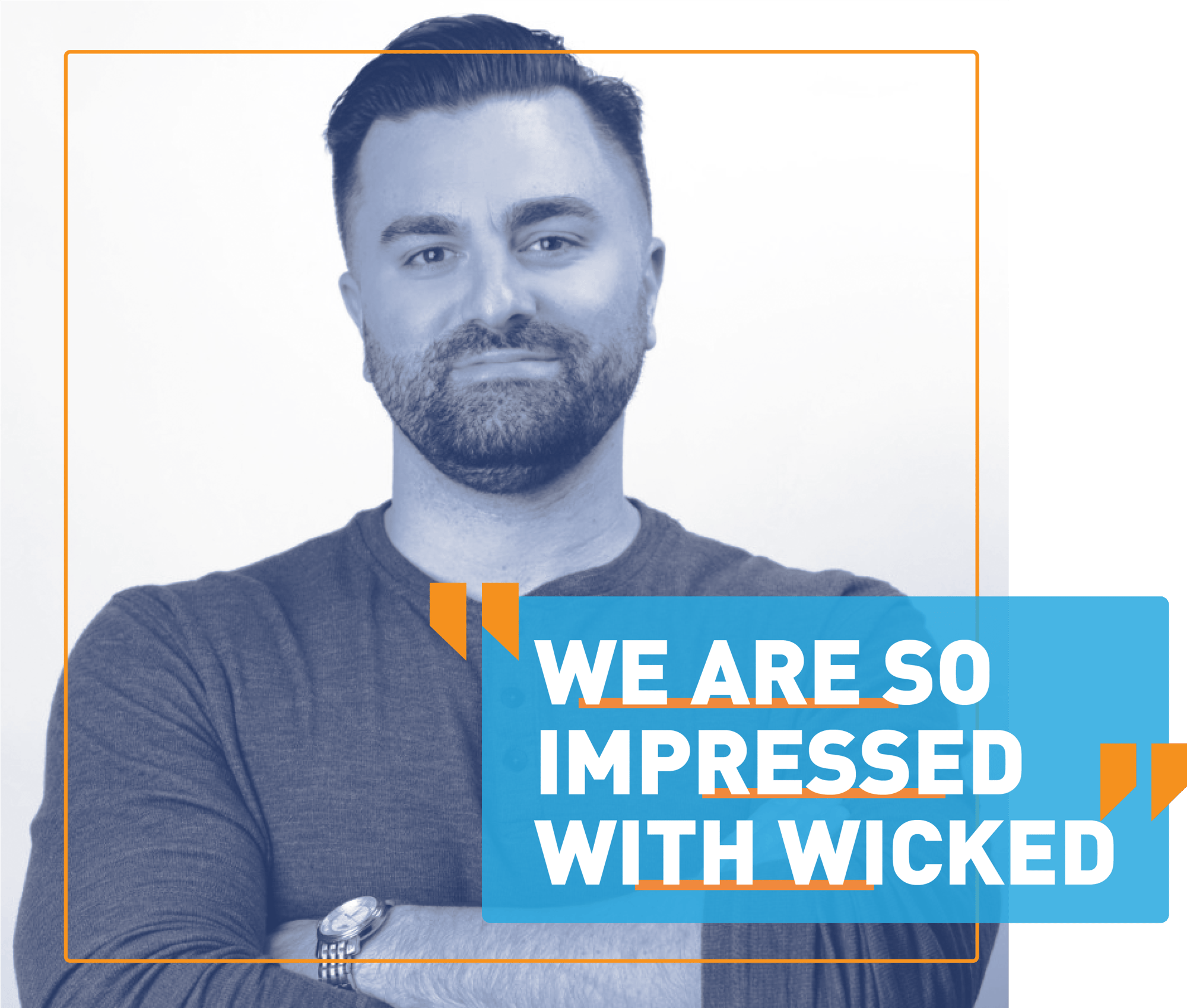 MAJOR PROPS to the team over at Wicked Reports! Attribution has been difficult to navigate and while there are so many solutions out there, we are most impressed with the Wicked Reports platform and most importantly the Wicked Team. If you're on the fence about an attribution tool, message me we are happy to share our first hand experience.
John Florey
CEO SAMA Labs

"I felt frustrated in the past, where we were doing a lot of the right things, but didn't know what was working or not working. There wasn't clarity, there wasn't confidence, and that's when we discovered Wicked Reports. It removed the frustration, the headaches, and removed the guesswork about what we should be doing and what we could be doing to scale our business further, faster, and much sooner otherwise, without an elaborate data team. Take advantage of the breakthrough Wicked Reports has allowed us and our clients.

If I have to do to a desert island with my laptop, and somehow I had internet access, what would I pick? The truth is, I'd pick an autoresponder, I'd pick Wicked Reports, and I'd be off to the races."
Founder, Oliver Billson Marketing

I've paid for the software. I wasn't given it or anything like that. I'm a paying customer and I thought the tool was useful for my business, and that's why I was happy to talk about it. And I know that my listeners do place a lot of trust in my opinion, because I'm definitely not foolish with my purchases and I do some research beforehand and I think this has been a successful decision for our business.
Founder, SuperFastBusiness

Now with Wicked Reports when we look at the lifetime value of customers over time 15, 30, 90 and, now, 120 days later, we are starting to see a massive 500% ROI from some of the traffic sources in this campaign. It's great to be able to have this information, so next time we spend more money on this campaign. I am confident of the results we will see, PLUS I CAN PROVE IT!
Founder, Henry Reith Co & Fridge Magazine

Wicked Reports has given us huge clarity on the performance of our ads, specifically Facebook. Before Wicked, it was a nightmare trying to find out how much Facebook revenue came from new customers vs. pre-existing customers. Now we can easily see this information in Wicked. Not only that, but Wicked has also massively improved our lead source tracking. What used to be a headache is now very simple to find out. We love Wicked Reports!
Author and CEO, Perry S. Marshall & Associates

One of the main reasons we switched from 1ShoppingCart to Infusionsoft is because of Wicked Reports! I highly recommend them
Bestselling Author of the book "Ask", AskMethod.com

Wicked is a game changer! The ability to see exactly what is working allows you increase ROAS and decreased bleed. I recommend it

to everyone

doing any sort of paid advertising.
World's Leading FB Ads Strategist, NicholasKusmich.com

With all this talk about funnels, lead magnets and tripwires, you must focus your time based on results. Wicked Reports automates the process of figuring out my ROI so I know exactly which ads are profitable!
Founder, The Raw Chef

Since we started using Wicked Reports, I have discovered that a lot of campaigns I thought were losing money, based on the old model of "did that link click result in a sale", were actually making me 500%+ ROI over a 15 – 45 day period! It's made me think about the lifetime value of a customer a lot more within my business I would recommend Wicked Reports to any small business owner who is spending money on marketing and wants to know what's working and what's not.
President, Bar Restaurant Success

Wicked Reports has been tremendously valuable to us, the additional layers of data, we can now see helps us make quicker marketing decisions and more importantly reduces risks which saves us a ton of money. The trouble we have always had, was that our marketing/sales funnel is 13-18 days long and ends with a high price point sale. Wicked Reports allows us to see and make decisions based on delayed revenue data from our campaigns and lead sources which really takes the blinders off. In addition, their support is second to none. They are always there to answer any question I have and have really gone up and beyond.
COO, Complete Currency Trader

Since using Wicked Reports, I left other reporting tools and would never consider using anything but Wicked. Perhaps my favorite part of using Wicked Reports though is the ability to easily know exactly what emails are bringing in sales – and how much. Being able to know the source of my sales data across multiple traffic sources is paramount to success. Put simply – Wicked Reports is a must have tool in our toolbox and the only one I recommend to all of my clients as well. Sign-up and start moving your business in the right directions!
CEO, Cole's Classroom

Tier 11 selected Wicked Reports as our attribution partner because it is the most accurate and is going to automate our data-driven decision making. Wicked Reports allows us to optimize Facebook ads to those with the highest ROI and just not the cheapest lead. Nothing else on the market remotely compares. It's a total game changer!
Agency CEO and Podcaster, Dominate Web Media, Antares Enterprises Inc, and Tier 11

My team invests millions of dollars in marketing, and one of the main reasons we have the confidence to invest that kind of money is because we trust our data. Thanks to Wicked Reports, we can track revenue to specifics ads, audiences, campaigns, and emails. If you're tired of not knowing what's working with your marketing, try Wicked Reports. You'll be glad you did!
CEO, Digital Marketer

Wicked Reports has completely changed the way I'm able to look at my data. I was never very good at looking at my data but Wicked has made it so much easier! I can log in and see everything I want to see at a glance. If you've been looking for a great solution for collecting all your marketing data then I highly recommend Wicked Reports. I will be a lifetime customer!
Owner, Betty Rocker

Wicked Reports is fantastic! You connect Adwords and Facebook and everything is brought over into Wicked Reports in detail, including ad spend. The ROI reporting has allowed me to increase the success of one Adwords campaign by 10x. It has been a game changer for my clients. It will also put the Lead source in the Lead source field if you just check the checkbox under Settings. This allows you to also use the Infusionsoft Lead Generation Reports. Unfortunately, you need to manually add the ad spend to Infusionsoft for those reports to work. I do that for one client because Infusionsoft gives me an overall picture (including events, referrals, walk-ins etc.) and Wicked helps me analyze the advertising/email component.
Founder and CEO, KLC Marketing Group

You have, by far, one of the greatest software out there and we can't imagine how else we could do things such as scaling up the company and revenue. Being able to track engagement, visits, conversions and everything you can possibly imagine, across multiple platforms is something that we have been dreaming about for years. Having those "wicked" insights changed our business from the ground up.
Dir. of Customer Acquisition, Guitar Zoom

We are so happy with our decision to use Wicked Reports for our ROI tracking. Wicked has given us some great insight on social and email campaign ROI. I love the user-friendly dashboards and reporting that make it simple to see what's happening from a high level but still affords us the ability to really dig in on a granular level. Wicked has finally helped us answer the question, "What are we doing that's making us money?<
Digital Division Leader, Fireproof Ministries

After only one month of using Wicked Reports, we identified 3 key areas to invest more efforts and dollars. Our overall return on Facebook advertising and automated email marketing is 637%, in other words for every dollar we put in we got $6.37 back. Without Wicked Reports we would not have easily identified these areas of opportunities. Thanks to Wicked Reports we now have greater confidence in our overall marketing efforts and enjoy a tremendous amount of transparency. The numbers don't lie: Wicked Reports is a great investment and you owe it to yourself to sign up. The product performs and the team is wonderful.
CEO, Osher Group, Inc

Wicked Reports is awesome! We've had fantastic results in drilling down exactly where our leads are coming from, what's working and what's not. I love how it takes all your data and combines it into one easy to use marketing reporting tool. I highly recommend it if you want to see what marketing efforts are bringing in the most revenue!
CEO, Monster Development