2 min read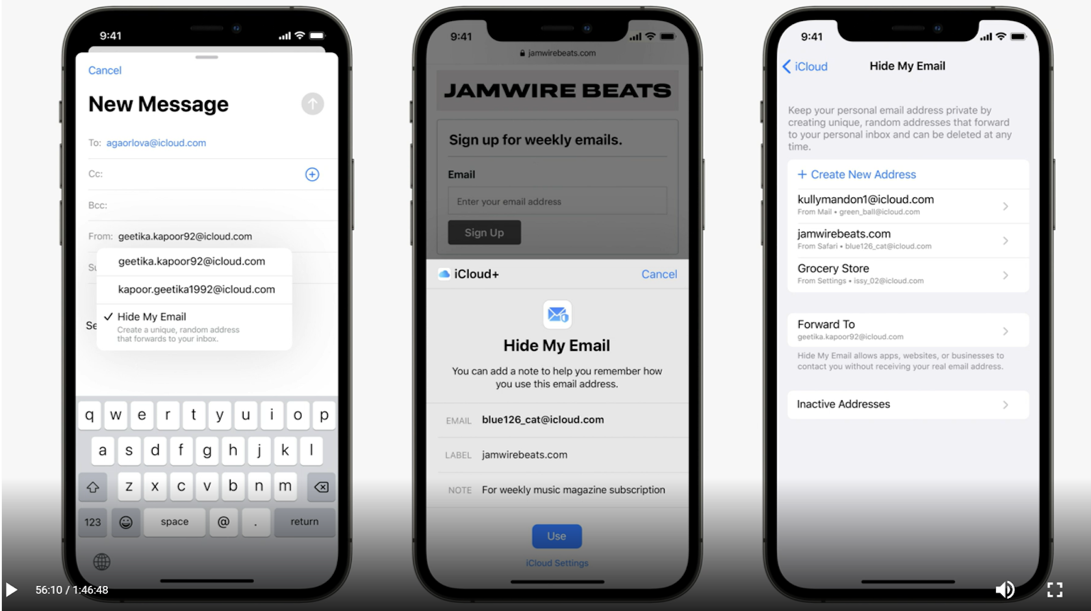 You may have heard about the new update coming to iOS15.
Are you wondering how iOS15 will affect advertisers using Wicked Reports?
The short answer: It doesn't.
Keep reading for the long answer.
2 min read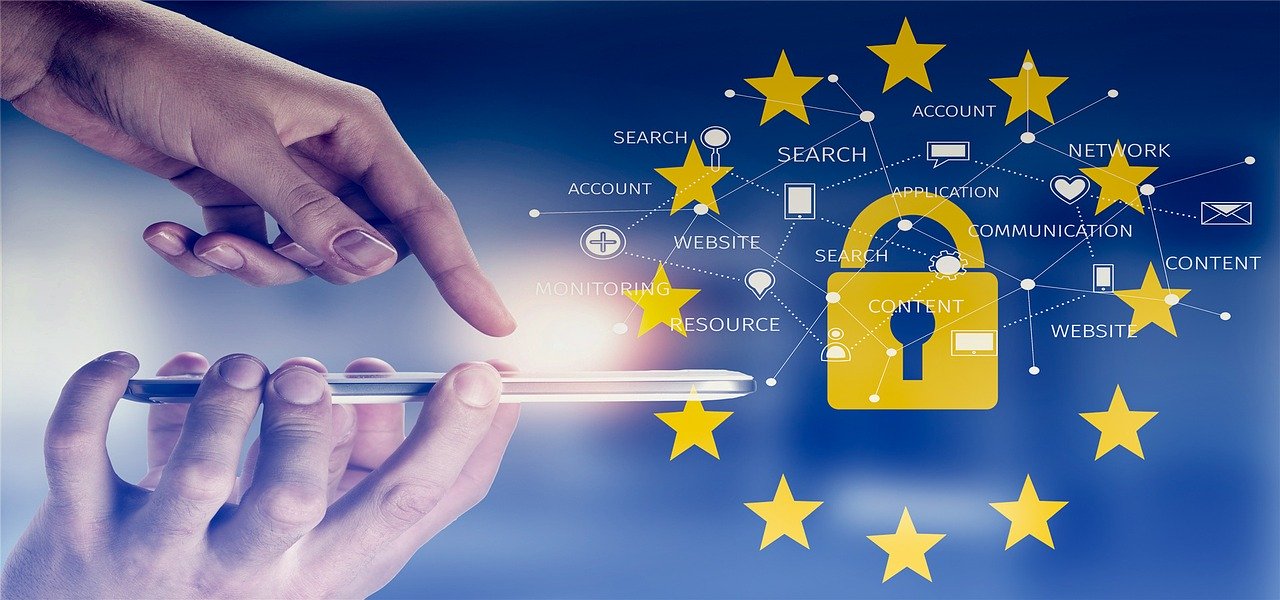 As the GDPR implementation deadline of May 25th approaches, we have received several inquiries from our EU-based clients and clients having their own EU-based customers who are concerned about GDPR compliance.