1 min read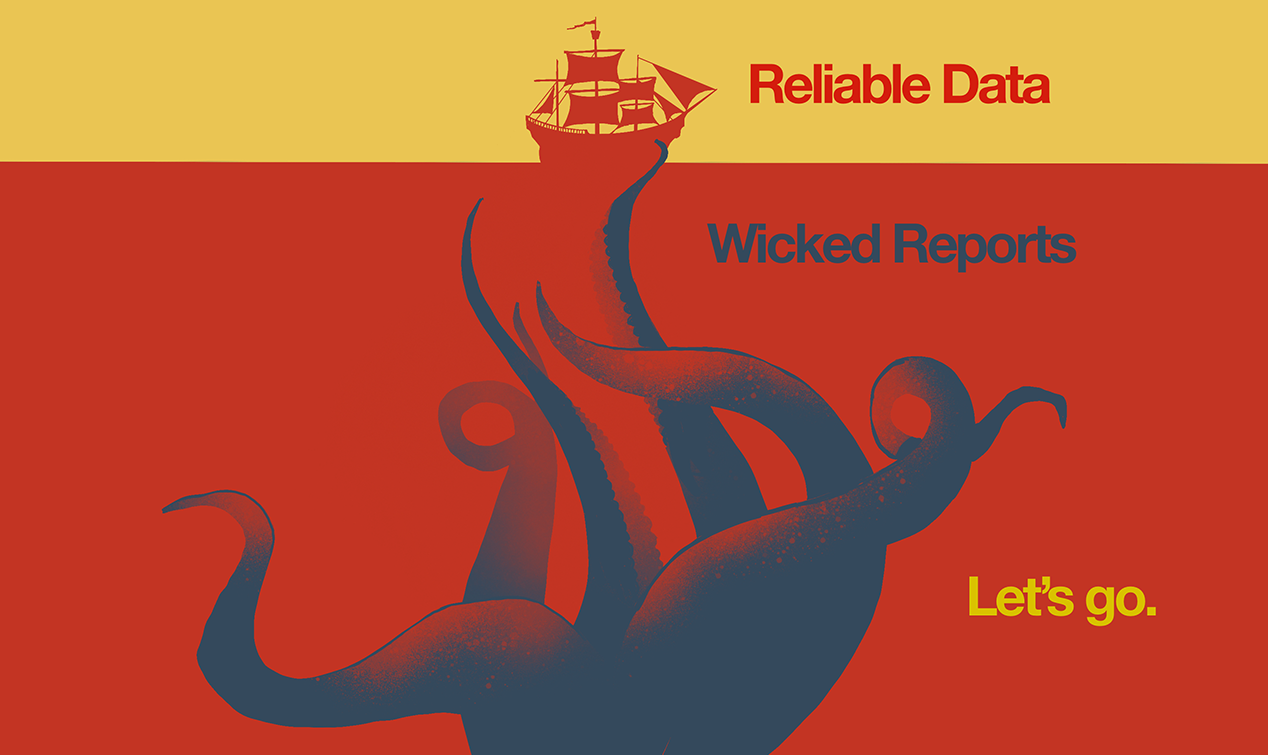 You've been asking for it, and we listened!
Get daily, weekly or monthly reports customized for your most important campaigns in an easy to review email format.
Just follow the step-by-step instructions in the video below to see how you can get insight into your account quickly and regularly without having to dig too deep into the Wicked Dashboard.
1 min read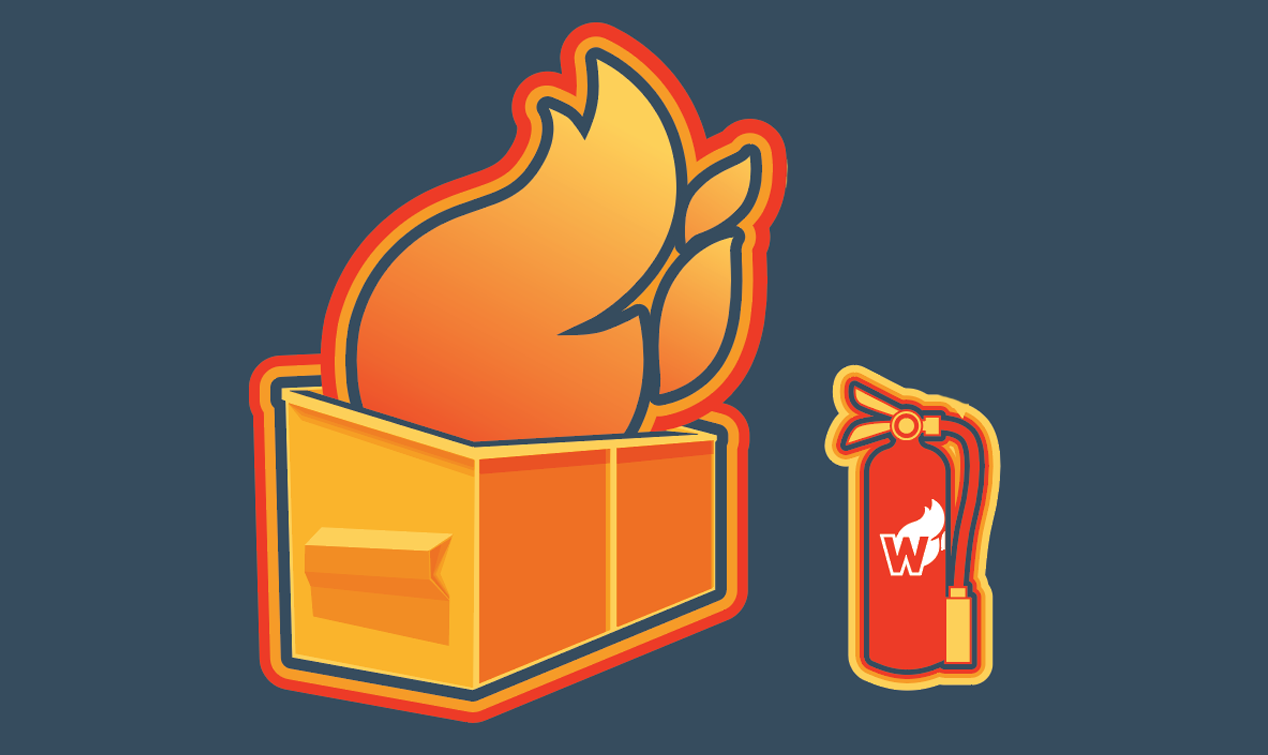 Wicked Reports is growing! We are working our tails off to provide the best possible marketing attribution data and ROI for our customers. Watch the video below to find out how we're doing it!