2 min read

We get this question all the time, even from clients we are already using Wicked Reports.
1 min read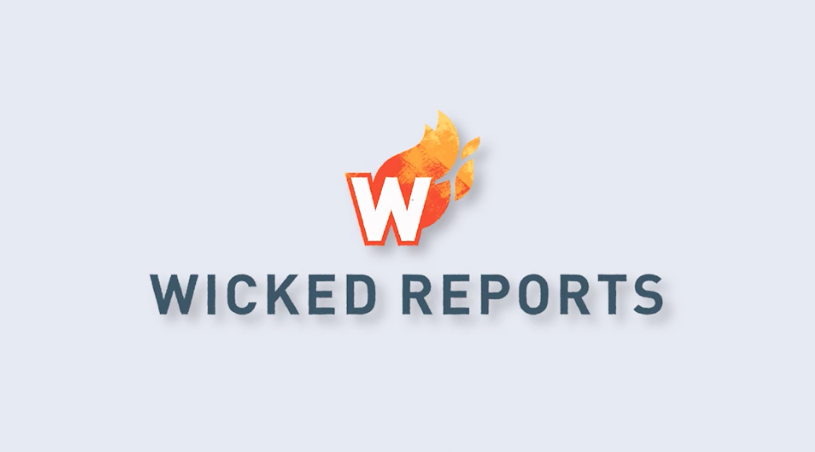 How do you really know which campaigns or ads to scale or kill?
2 min read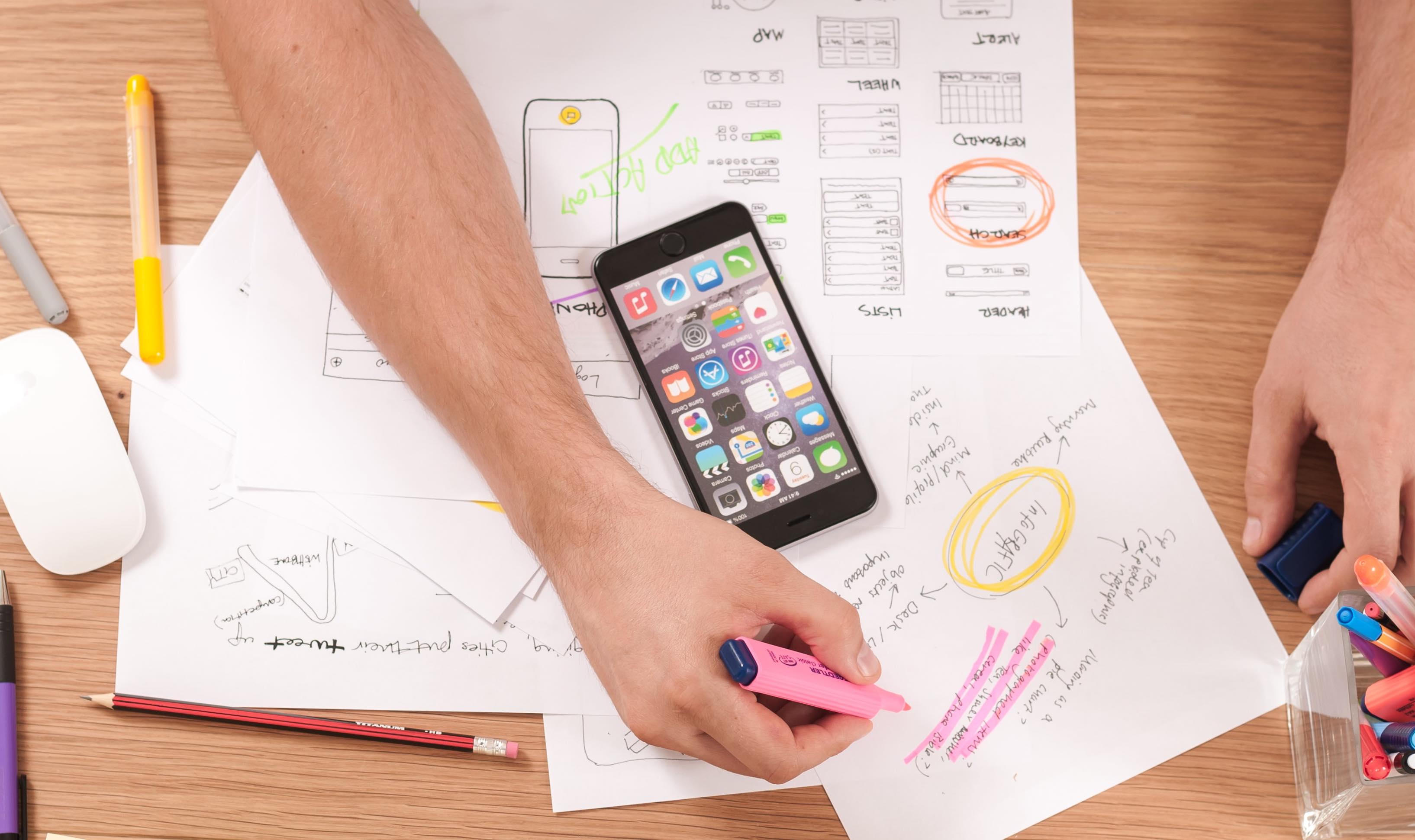 Last year Facebook upgraded to a new way of tracking that offered a significant improvement. The new tracking allows you to define which URL means a conversion. When the Facebook tracking code detects that defined URL loading up for a person who clicked or viewed one of your ads, it awards that ad a conversion. That seems clear enough.