2 min read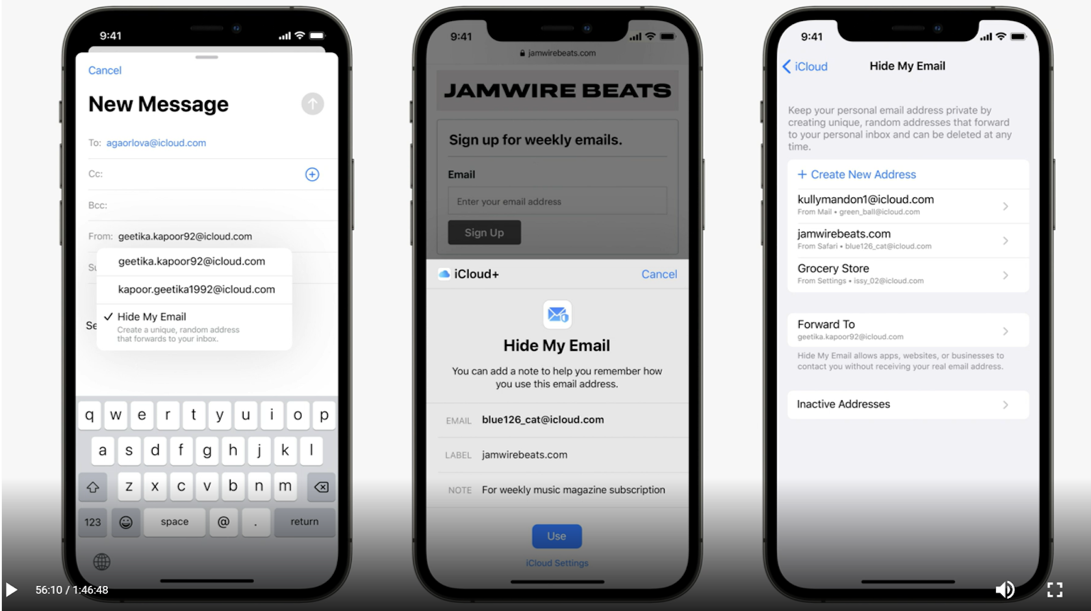 You may have heard about the new update coming to iOS15.
Are you wondering how iOS15 will affect advertisers using Wicked Reports?
The short answer: It doesn't.
Keep reading for the long answer.
7 min read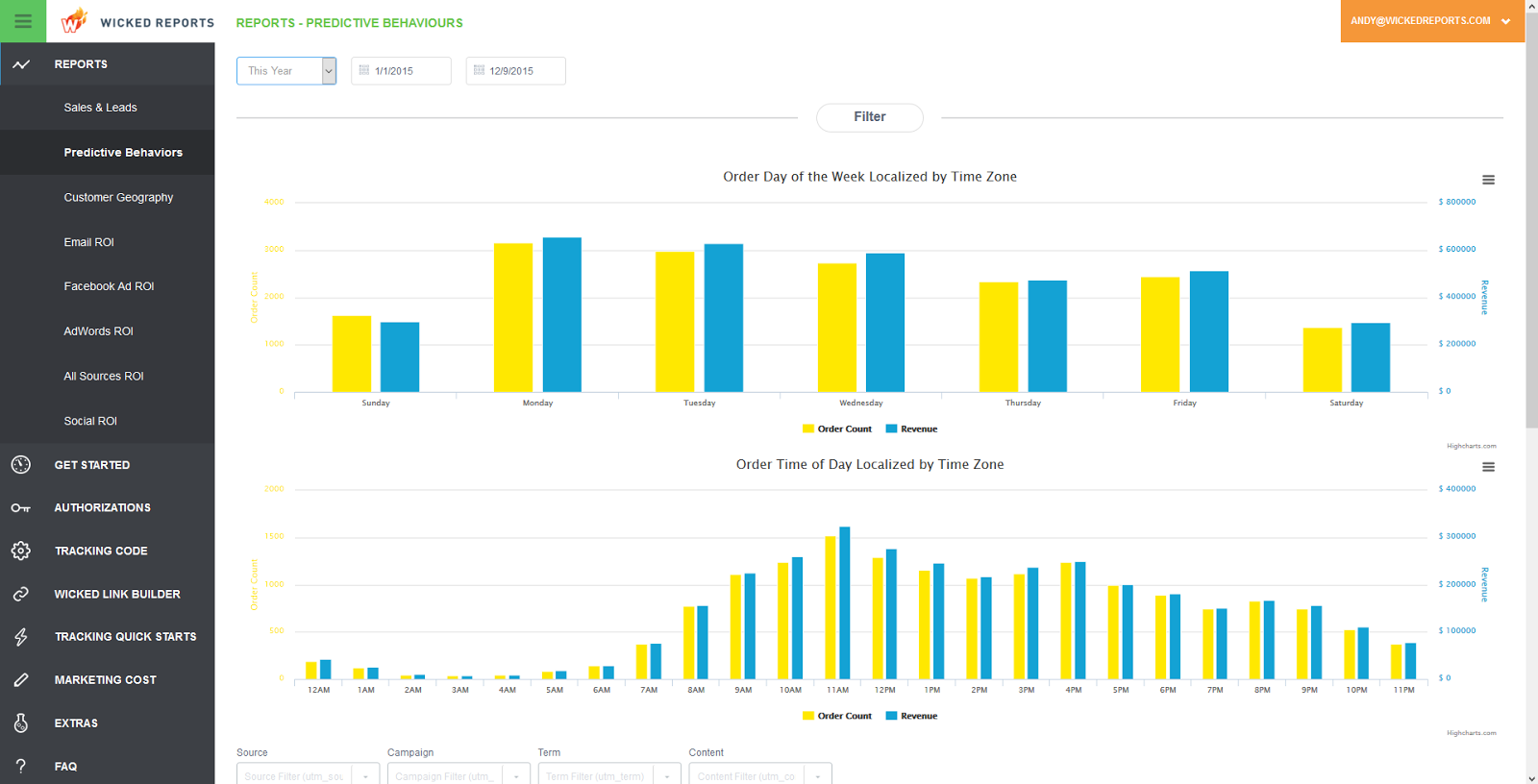 You have your segmented list and a good offer. You write compelling content. Then you get ready to send out an email that you hope will generate business.