5 min read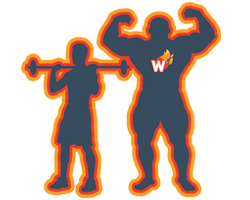 It seems like everyone is talking about optimization in 2022. But, most "optimization," tips online are really just how to set up winning campaigns for beginners.
2 min read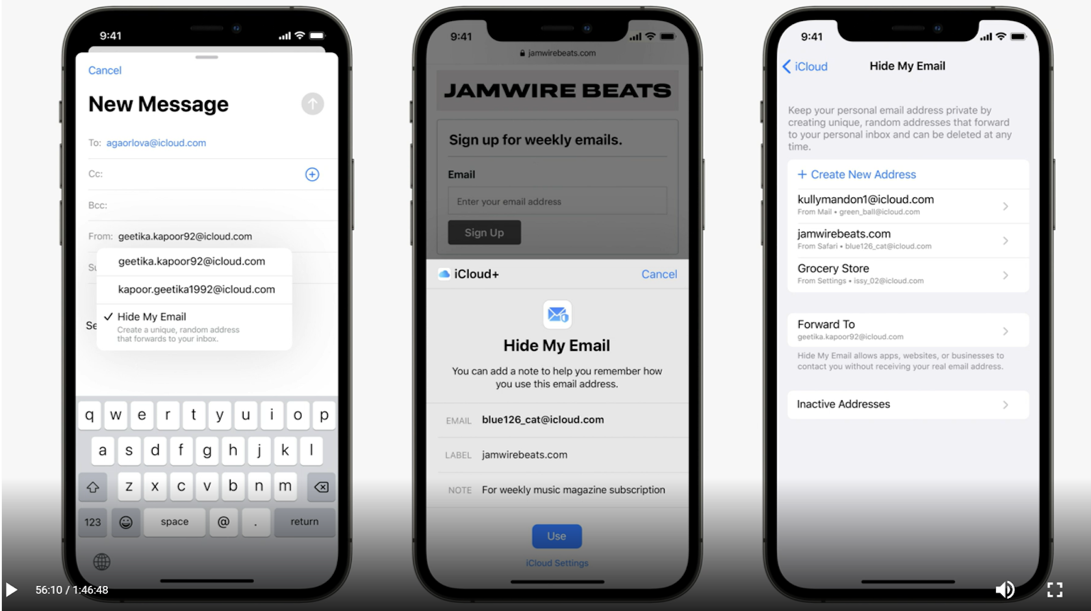 You may have heard about the new update coming to iOS15.
Are you wondering how iOS15 will affect advertisers using Wicked Reports?
The short answer: It doesn't.
Keep reading for the long answer.