1 min read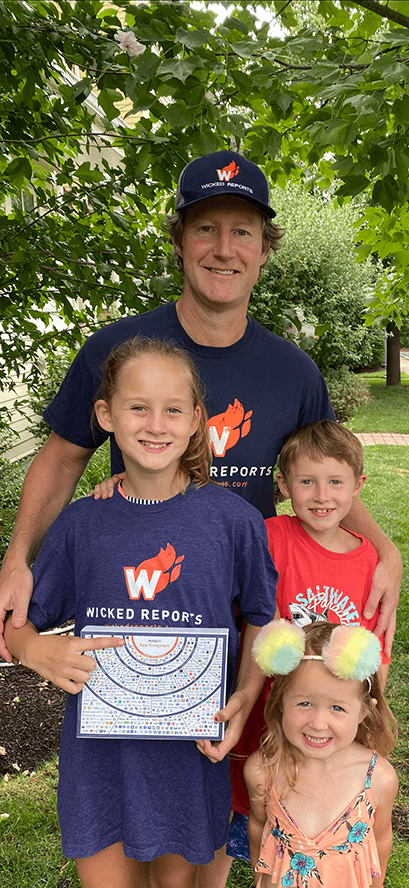 Wicked Reports is thrilled to receive the honor of being voted a HubSpot Top 30 App by their customers!
Wicked Reports and HubSpot partner together to provide all your marketing on one platform and a practical metrics dashboard to track your sales and marketing effectiveness.
This means you can stop wasting money on ads, focus your advertising spend on channels that actually work, and not miss any data or revenue that you might otherwise overlook.
The HubSpot App Marketplace features third-party tools from all around the world that HubSpot customers can integrate into their business to help them succeed and grow.
The Wicked Reports App brings clients ultimate clarity and detailed customer journey data, ensuring that you have accurate marketing data to make the best decisions possible.
With over 500 apps on HubSpot Marketplace, this is a huge milestone for Wicked Reports as it shows HubSpot clients recognize our passion for tracking sales with precision, and the value of our service.
We continue to give you accurate attribution, so you can optimize your spending accordingly and get full access to your customers' journey from their first click to their last.
This award has given us confidence that we are providing what is needed for businesses advertising online to not only succeed, but thrive!
2 min read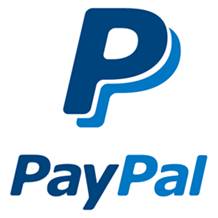 Wicked Reports now integrates with PayPal, the open digital payments platform company. With nearly 200 million active account holders PayPal enables customers to connect and transact whether they are online, on a mobile device, in an app, or in person.
4 min read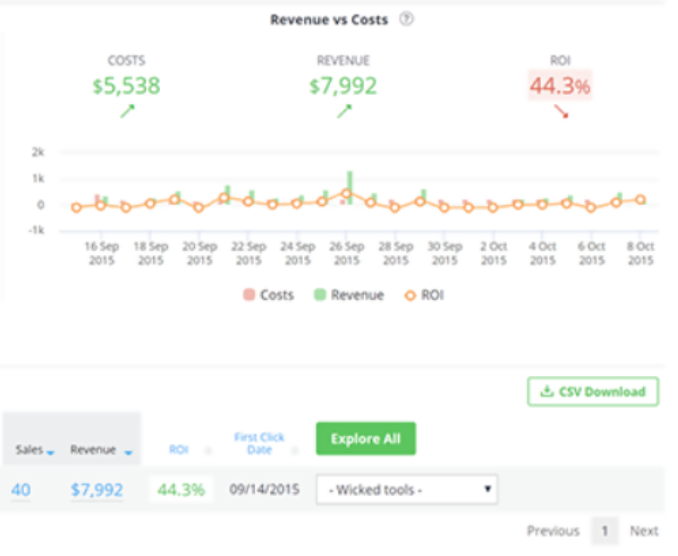 You probably know that Facebook advertising is one of the best ways to get more sales for your business. In fact 3,750,000 online business owners now use Facebook to acquire their customers. One issue with Facebook Advertising data, however, is that it' doesn't give you the "complete picture." Let me explain.