1 min read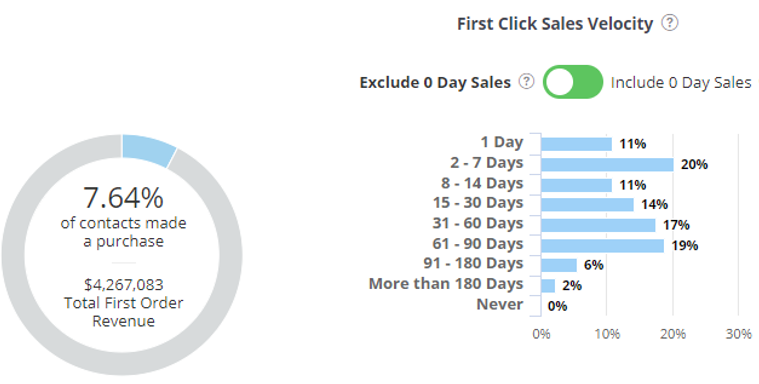 Do you run a marketing funnel that does not involve an email opt-in step?
3 min read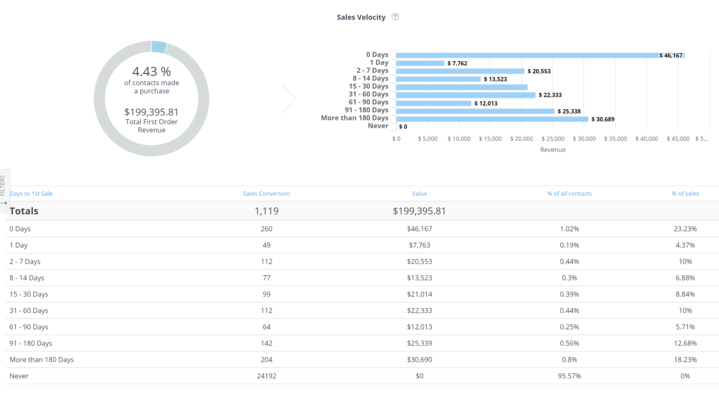 "I almost canceled my most profitable ad campaign because I was measuring response every week instead of every month."
1 min read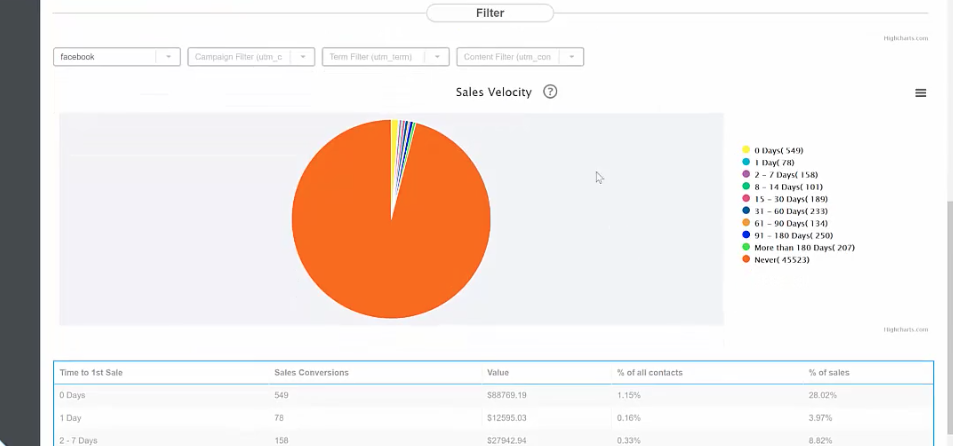 How long does it take for a prospect to make their first purchase?