5 min read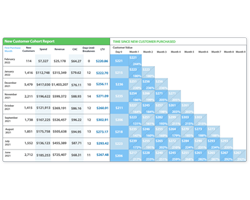 Customer Lifetime Value (LTV) is an often overlooked metric for ecommerce companies. That's not a bad thing though because it gives an advantage to brands who are using it properly to optimize cold traffic. Their competitors don't even know what they are missing!
7 min read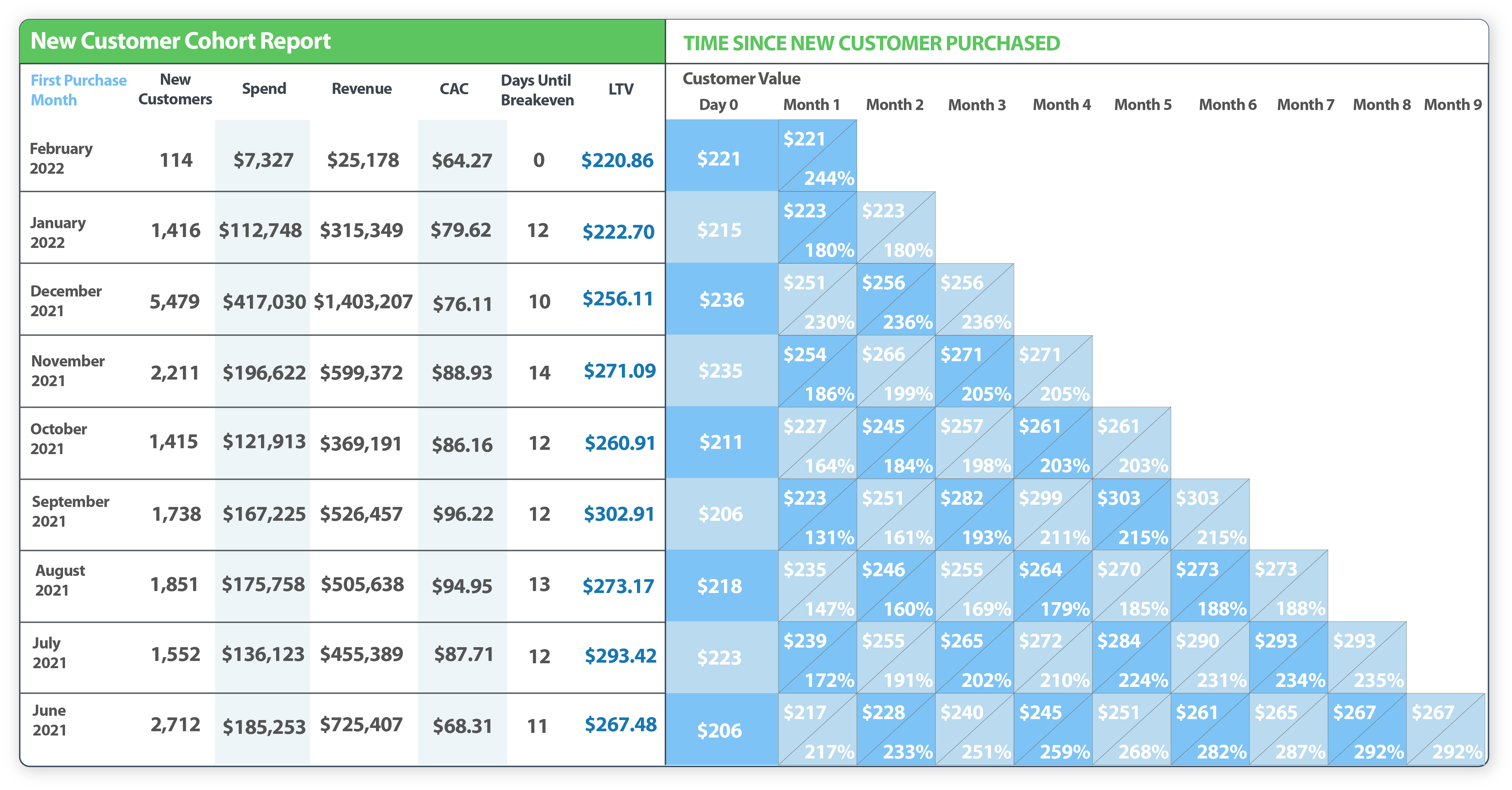 What is a digital marketing metric or KPI?
KPIs, or Key Performance Indicators, are the critical metrics that successful brands use to measure their results.
16 min read