1 min read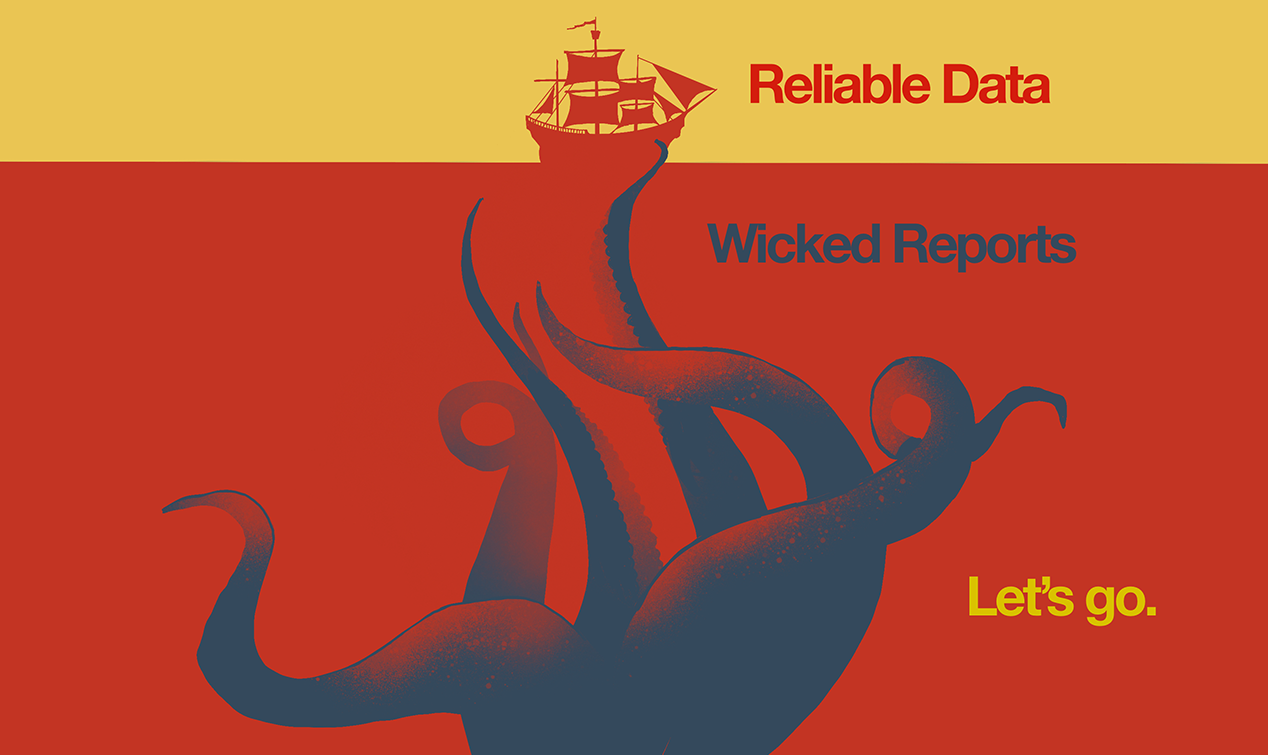 You've been asking for it, and we listened!
Get daily, weekly or monthly reports customized for your most important campaigns in an easy to review email format.
Just follow the step-by-step instructions in the video below to see how you can get insight into your account quickly and regularly without having to dig too deep into the Wicked Dashboard.
2 min read

Wicked Reports already had the fastest, simplest on-ramp to marketing metrics in the business. But that wasn't good enough for us.
3 min read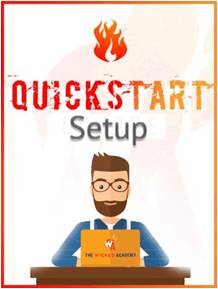 Setup for a marketing analytics system can feel like doing your taxes, moving all your files to a new computer and cleaning out your car—all at the same time.