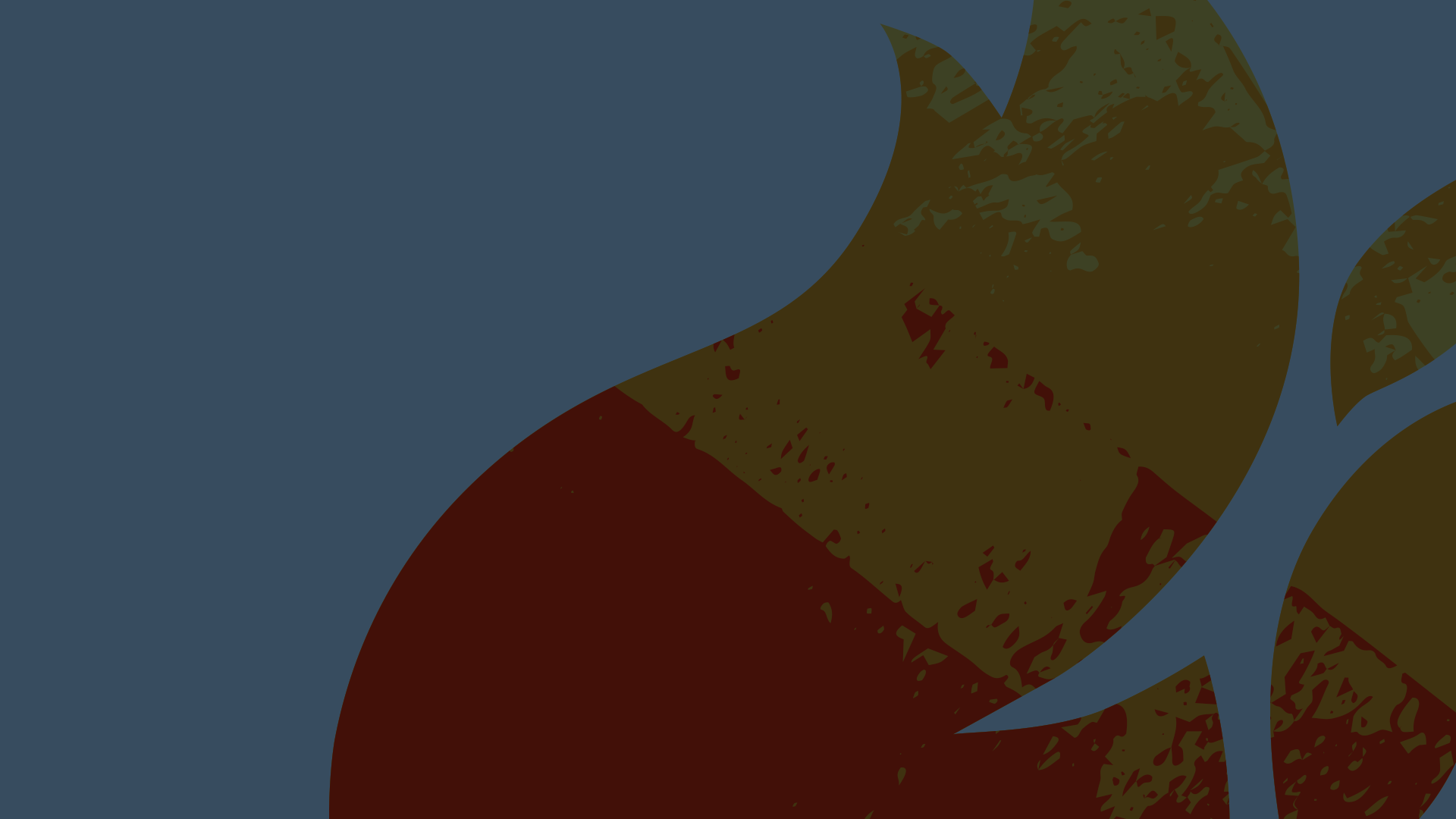 USE MARKETING ATTRIBUTION MODELS TO MAXIMIZE LEAD GEN, SUBSCRIPTION AND CUSTOMER LIFETIME VALUE
Get accurate attribution reports to identify exactly where your leads, subscriptions and customers are coming from.
When you spend, chill, or kill ad spend based on the attribution reporting behind these models, your marketing ROI increases.
Utilize the unique advantages of Wicked Reports' Attribution Models to get all the information you need to optimize your marketing.
Do You Know Which Leads are Converting?
Your marketing budget is precious. Can you ensure that the amount of money you're spending is less than the amount of money you're making?
By understanding exactly where your leads are coming from, you can focus your efforts on high-quality leads that are more likely to convert.
Wicked Reports marketing attribution models can help you improve the quality of your lead generation, garner more subscriptions, and increase the lifetime value of a lead.
Laser-Focused Attribution Models
Wicked Reports' attribution models enable you to make clear decisions based on the impact of your marketing and advertising campaigns on your sales funnel.
We track all incoming clicks against your CRM and sales data to determine the most important clicks based on your marketing goals. Full Impact Attribution Model
Full Impact models give you a complete view of how your customers interact with your brand.
This analytic approach covers the entire customer journey and allows you to see how each touchpoint partners together to convert your customer through each step. Linear Attribution Model
Linear Attribution ensures that credit for a conversion is evenly distributed through all marketing touchpoints.
You can narrow your focus and funnel money to the most valuable marketing channels, guiding future customers down proven paths to conversion. Connect Your Marketing to High-Value Customers
With Wicked Reports' attribution models, you're able to track the journey that your customer takes from prospect to conversion.
Here's how Wicked Reports' attribution models can help your business.
What are Marketing Attribution Models?

Marketing attribution models help you identify the actions of a prospect that lead to a conversion.

A value is then assigned to each touchpoint to help you determine the effectiveness of your marketing channels.

What is a Wholesome Attribution Model?

A wholesome attribution model is another way of saying a single-touch attribution model.

It is where all of the credit for a conversion comes from either the first or last touchpoint that a customer interacted with.
What is an Attribution Tool?

An attribution tool like Wicked Reports is an online tool that helps you determine where your digital marketing campaigns are succeeding or failing.

Attribution tools track customer touchpoints and assign a value to your various marketing channels.

What is a Fractional Attribution Model?

A fractional attribution model is another way of saying a multi-touch attribution model.

It is where credit for a conversion is spread across every touchpoint that the customer used throughout their journey.
Wicked Reports is for you…
You need to understand which customer touch points are leading to conversions.
You want to properly allocate your marketing budget to channels that produce results.
You need a more complete view of the average customer journey.
You want to understand how various channels work together toward conversion.


Most of all, Wicked Reports is for you if you need a quality system that is designed to give you unforeseen levels of insight into how your marketing budget is spent and the return that you receive.