see for yourself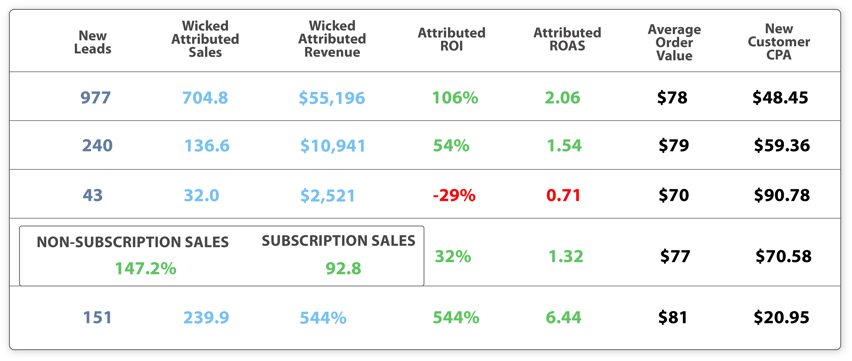 "Nothing is more important than knowing which marketing vehicles are working and which aren't."
Chuckie Gregory


"Having an attribution model [from Wicked Reports] that is directly tied to Shopify is crucial."
Robert Walker


"If you're investing heavily in online ad spend (or plan to), then you should also invest in the data that helps show the true performance (and returns) of each ad. Wicked Reports makes this very easy."
Matt Long ACCURACY LEADS TO INSIGHT
Wicked Reports matches up cold traffic ad spend to new and repeat ReCharge subscription customers. Our unlimited attribution time windows and lookbacks matches these high LTV customers back to marketing with increased revenue after every subscription payment.
This gives you ROI and ROAS you can't get anywhere else - and gives you a leg up on your competition with data they don't have
AUTOMATIC DETECTION AND ATTRIBUTION OF ALL RECHARGE SUBSCRIPTIONS
Automatic ROI, ROAS, and LTV calculations
from ReCharge revenue. New vs. recurring payments detected and attributed accurately
Accurate Revenue attribution of recurring subscription payments is painful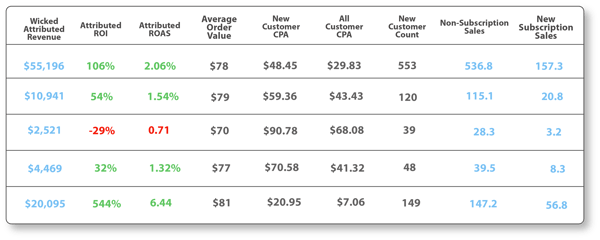 ATTRIBUTION TIME WINDOWS THAT UNDERSTAND COLD TRAFFIC CONVERSION TIME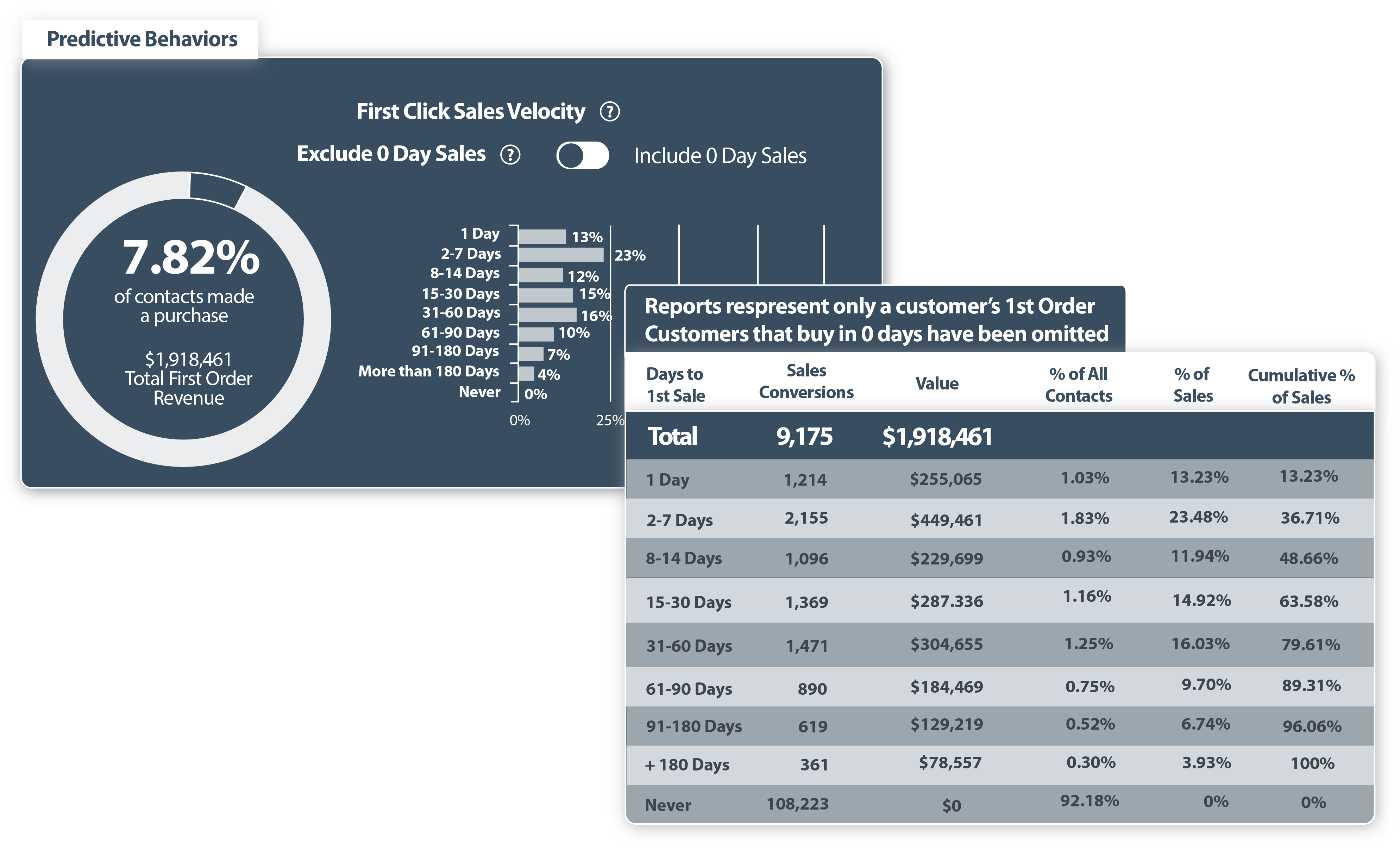 Cold traffic takes time to convert
Facebook, Google, and Microsoft Ad Platforms don't understand, attribute, or report on cold traffic ROI/ROAS correctly for ecommerce brands

Ad platforms merge cold and warm traffic together in their results -
this leads to major challenges finding new eyeballs for your brand.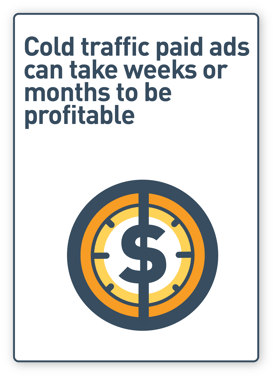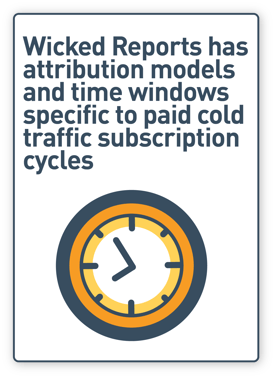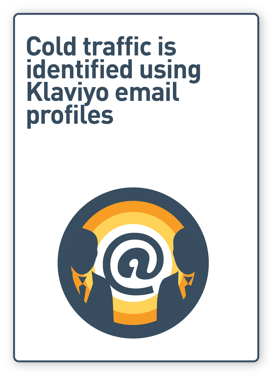 Easy, Pre-built Integration Setup takes less than a minute to setup


⦿ Wicked Reports has patents-pending on subscription revenue attribution



⦿ Churn logic

⦿ Gross vs net payments view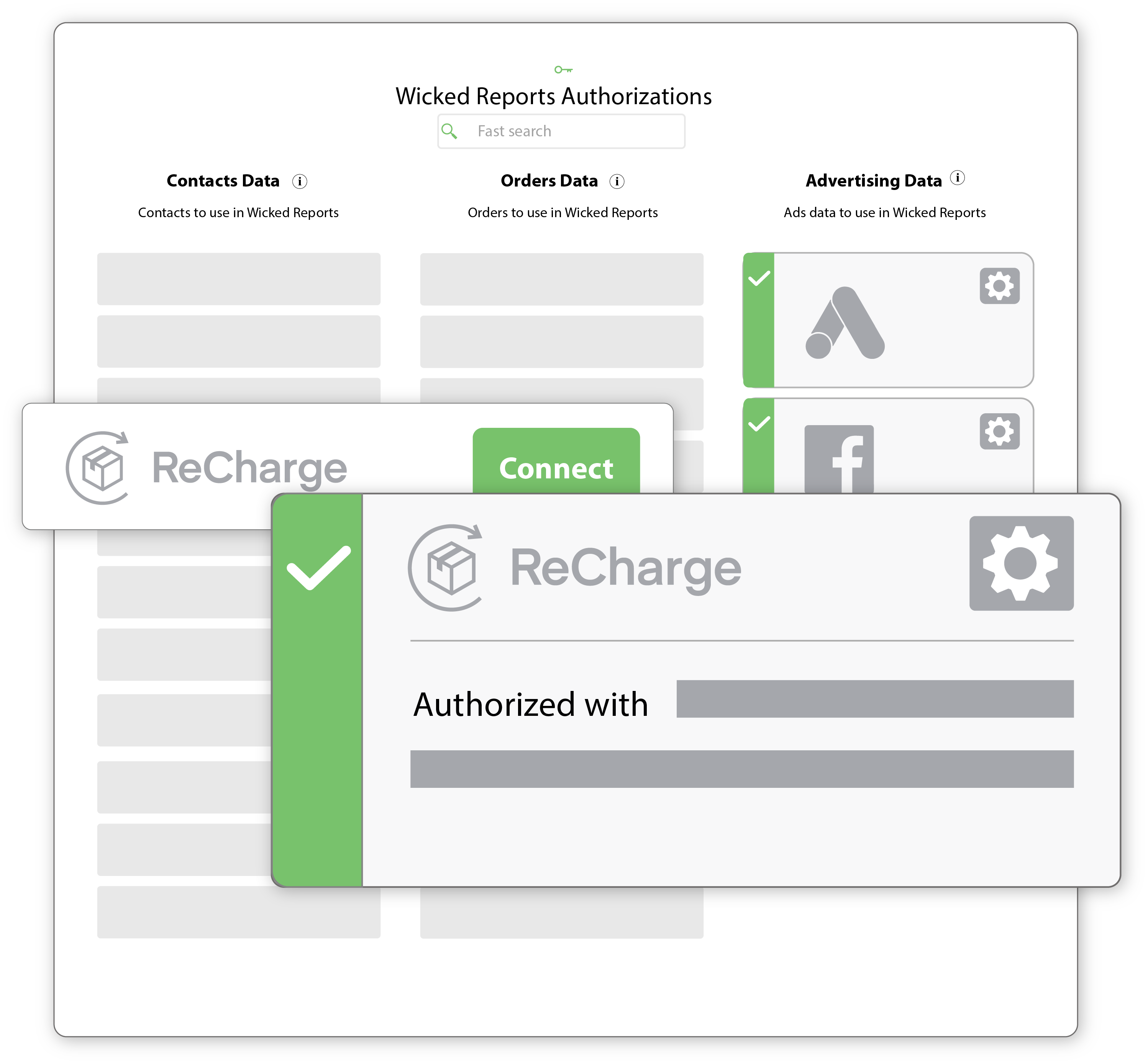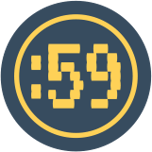 Easy, 1-minute integration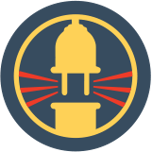 Connect Ad spend ROI to Klaviyo owned media delayed email and SMS conversions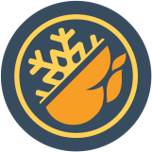 Verify and reconcile Klaviyo email optins to cold traffic campaigns that generated them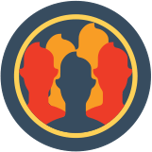 Connect Klaviyo email optin capture to Shopify, Woo, and ReCharge customer LTV
Shopify & Woo revenue Tied to Klaviyo Owned Media Conversions
High LTV Customers often appear in your Klaviyo Owned Media, then convert later by SMS or email
Your cold traffic campaigns work hard to attract and get the email optin to Klaviyo

Then if you convert them via email or SMS (we track Attentive, Postscript, and Klaviyo SMS), Wicked chains it all together in our multi-touch attribution models

When the revenue occurs in Shopfiy or WooCommerce, we update the ROI of campaigns throughout the funnel automatically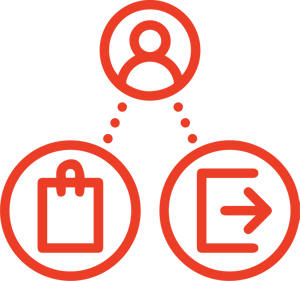 Advanced Customer Lifetime Value Reporting
Shouldn't your attribution reporting be built on your best customers with the highest customer lifetime value?
See impact of capturing Klaviyo email optins that have delayed Shopify sales conversions on cold traffic optin marketing

Find most and least profitable months

Leverage LTV in your customer acquisition strategy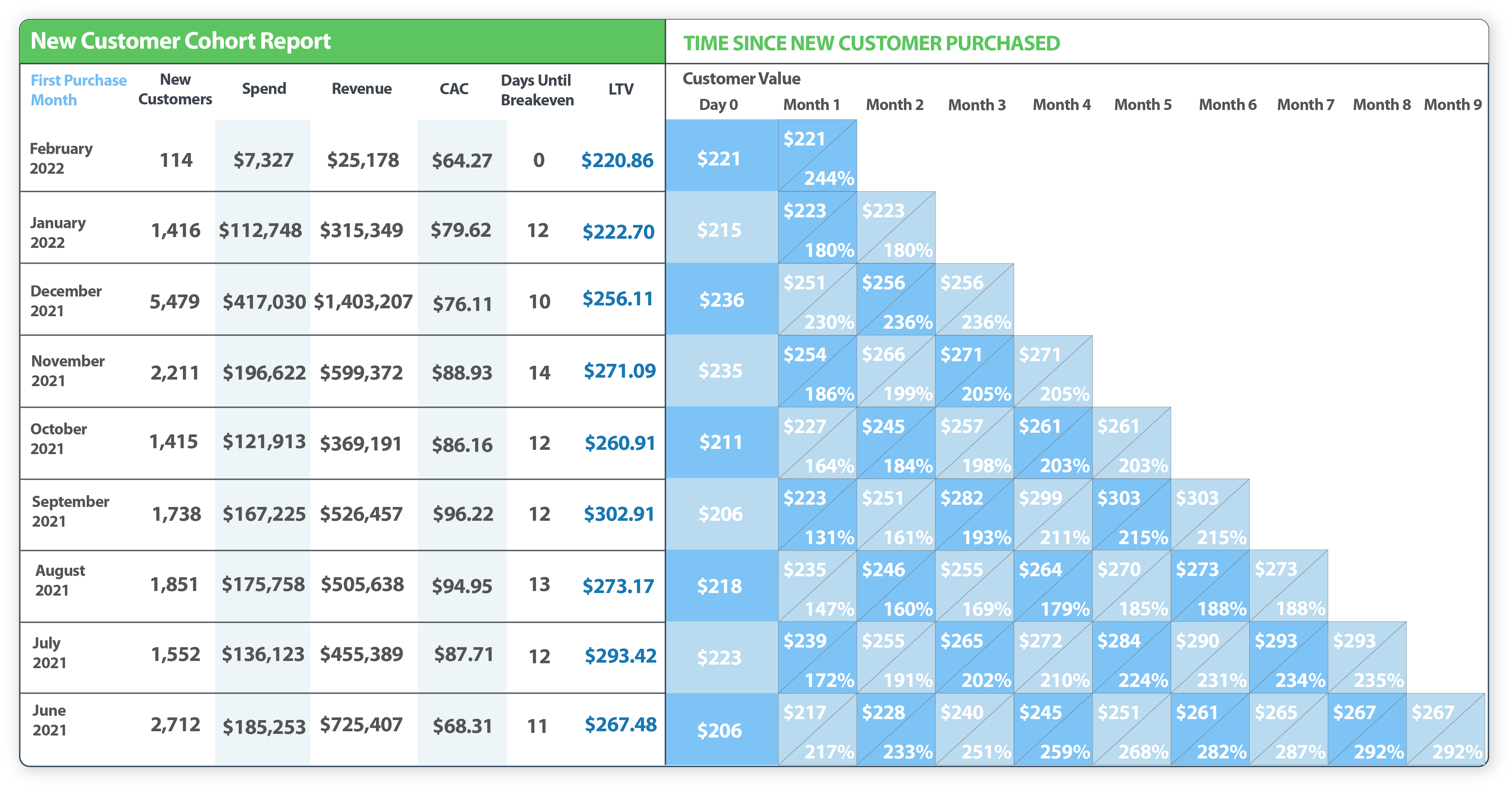 Deep Ad Platform Integrations
We push accurate conversion data into Google, Facebook, and Amazon saving you weeks of development
Facebook ads that generate Klaviyo owned media optin leads are pushed to Facebook Conversion API in 5 minutes after accuracy verification

Delayed Shopify & Woo revenue is pushed to Google along with the GCLID so that Google can optimize top of the funnel cold traffic campaigns

Google ads that generate Klaviyo owned media optins are updated with Shopify & Woo revenue up to 90 days post-click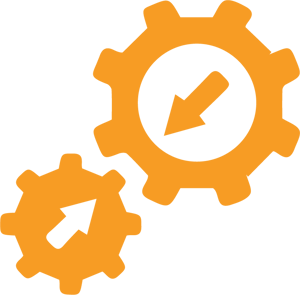 Fanatical Support


⦿ 24/5

Live Chat

Support
⦿ Dedicated Customer Success Manager + Live Zoom Consulting
⦿ Wicked Insights That

Analyze Ad Spend Optimizations
⦿ Wicked Playbooks With Step By Step Action Plans
⦿ Entire Team

Rigorously Trained & Tested

On Advanced Attribution
MARKETING ATTRIBUTION
PROBLEMS & SOLUTIONS