- Case Study -
Henry Reith
Learn how Henry Reith helped his clients drive a 500% increase in marketing ROI with Wicked Reports.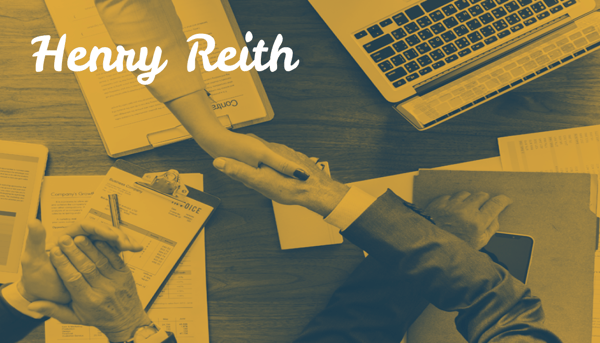 Utilize Wicked Reports to measure what parts of your marketing are working, so you can scale with confidence
Who is Henry Reith?
Henry Reith is an online marketing consultant and entrepreneur from Melbourne, Australia. He runs advertising campaigns for companies in the health, media, and eco-friendly industries.
He's also the editor-in-chief at Fridge Magazine, a site that provides process-driven guides and strategies that help entrepreneurs grow their startups.
He's become known for his mantra, "Marketing is a commodity. Process is priceless."
He's also made speaking appearances at the Business Systems Summit and Podcast Success Summit, where he's shared more details on his process-driven marketing strategies.
Goal
Henry Reith manages marketing campaigns for clients across different industries, but he was struggling with proving what was working and what wasn't.
Tracking everything manually just wasn't practical.
He wanted to be able to attribute sales across the entire buyer cycle — not just the Last Click (the attribution model used by most ad networks).

He wanted to track the value of each click on different channels without dealing with complicated tracking pixels or custom scripts.

He wanted to measure the long-term ROI of his marketing efforts and confidently deliver those results to his clients.

He wanted to identify which channels were generating high value customers for his clients.
#
Scaled marketing campaigns with confidence
%
Generated a 350% increase in ROI with one campaign.
%
Generated a 500% increase in ROI with another campaign
Strategy
Henry Reith could see that his marketing efforts were bringing in sales for his clients, but he couldn't accurately measure what was working and what wasn't.
That's because the default attribution model for ad networks like Google Ads and Facebook Ads is the Last-Click model, in which 100% of the credit for a sale is assigned to the last touchpoint.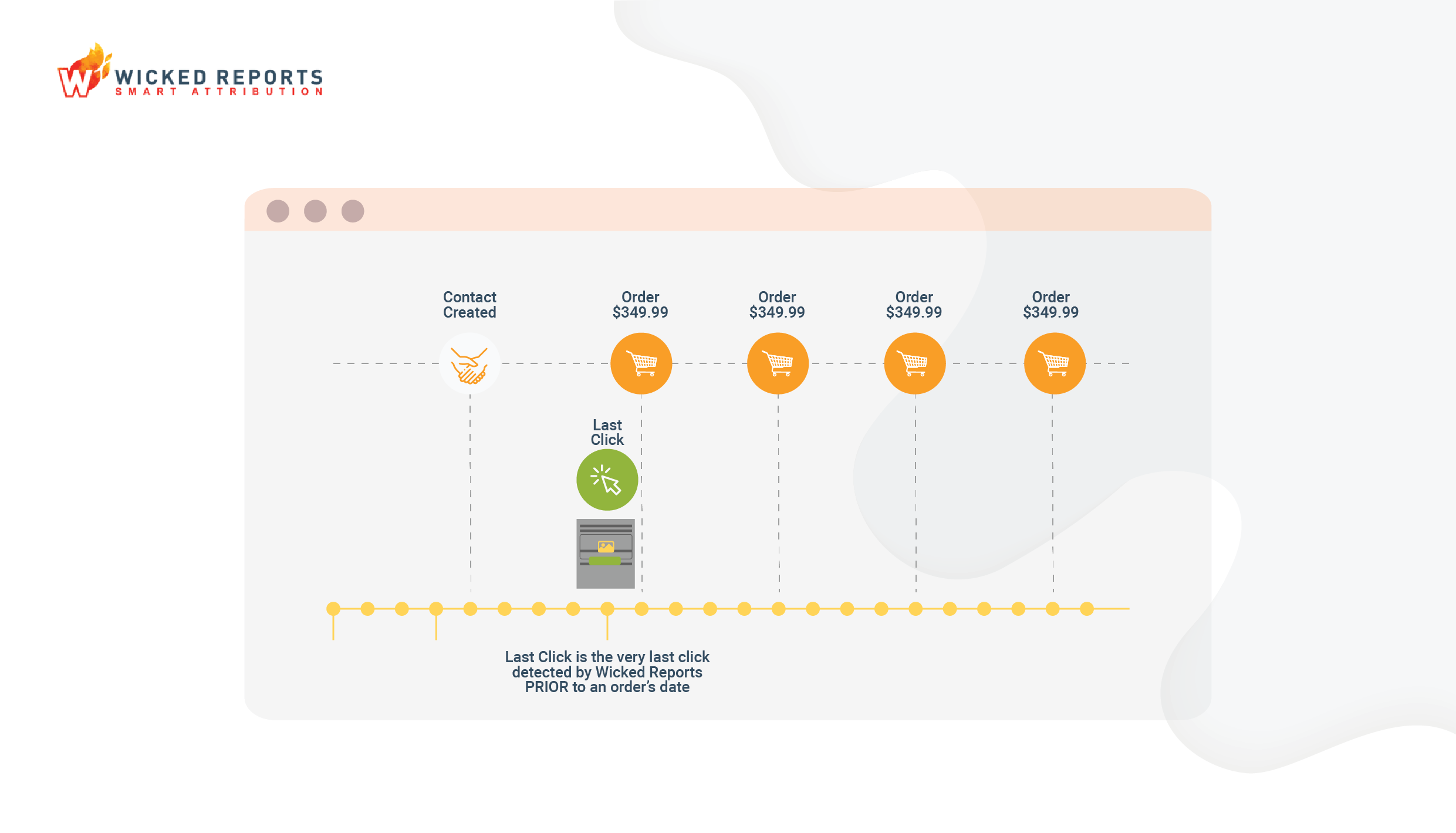 In the Last-Click model, revenue is attributed to the channel that a customer interacted with last before making a purchase. As a result, it ignores the impact of other touchpoints in the sales funnel.
To measure the success of his marketing campaigns, Henry Reith needed to see the whole picture and track more than the last click.
That's why he turned to Wicked Reports.
Why Wicked?
Wicked Reports utilizes industry-leading attribution models that track the value of each click across multiple channels over time.
With features like ROI and LTV tracking, Henry Reith can track his ad spend and identify which campaigns were generating the best leads for his clients over time.
He was initially using Google Analytics and tracking pixels to track sales data manually, but this made it nearly impossible to track lifetime value — a metric that Wicked Reports updates in real-time.
Wicked Reports is the only platform that can provide this critical information accurately and reliably because we connect to 1st party CRM and sales data.
Henry Reith credits Wicked Reports with helping his clients increase their marketing ROI.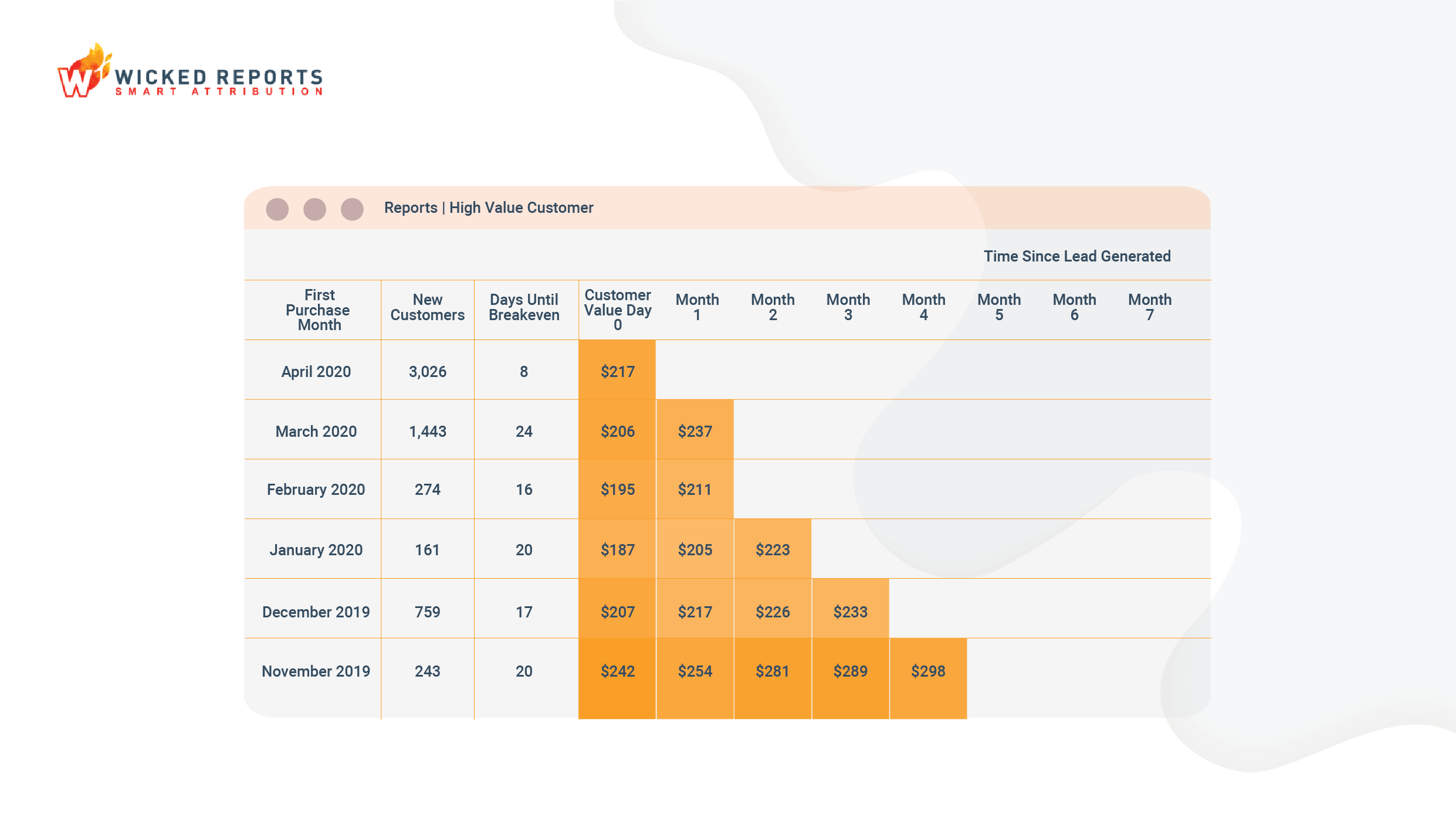 "This data is great as I can see my Facebook Campaigns for this product have actually been losing me money! With Wicked Reports, we were able to take a new approach to advertising on Facebook."
Results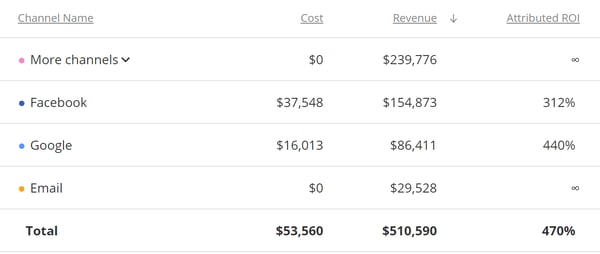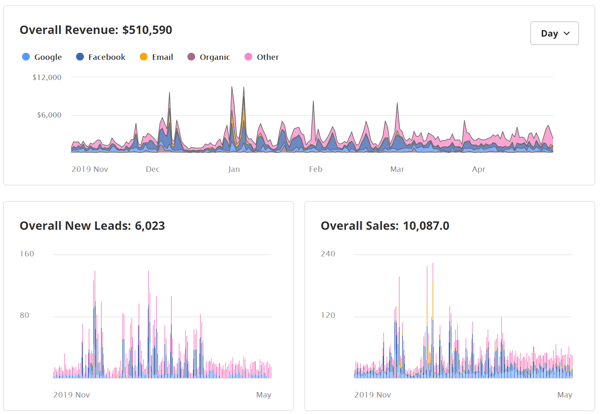 Henry Reith now uses Wicked Reports to track sales and conversion data for all his marketing clients.
He could never pinpoint exactly what was working for his clients — something he can now do thanks to Wicked Reports.

Even if campaigns initially lost money, he can measure their ROI over time and see whether they were, in fact, profitable — all he needed was a way to track customer LTV.

Instead of seeing only Last-Click data, he can now understand each conversion point and identify the leads that generated high-value customers.

No more tracking customer sales manually with Google Analytics or tracking pixels — he can see this information in real-time with the dashboard reporting tools

He can now scale marketing campaigns with confidence and earn his clients (and himself!) more money.
"In my opinion Wicked Reports is the most complete and easy to use marketing ROI tool for SME's I know and use today. I would happily recommend the platform to any business spending money on advertising today. I currently use the system with two clients and have personally recommended it to others who now use the system as well."