180% MORE Revenue
How UMZU used Wicked Reports' full funnel marketing attribution to scale revenue 180% on campaigns that look unprofitable in the ad platforms
"Having an attribution model that is almost
directly tied to Shopify revenue is crucial. On top of that, being able to zoom out and look at the Full Impact ROI has kept our heads in 'full funnel' mode instead of just looking campaign by campaign. We can see the influence that our YouTube campaigns have on Brand Search for example.

Analyzing Wicked Reports data is a daily practice at UMZU."
- Robert Walker, UMZU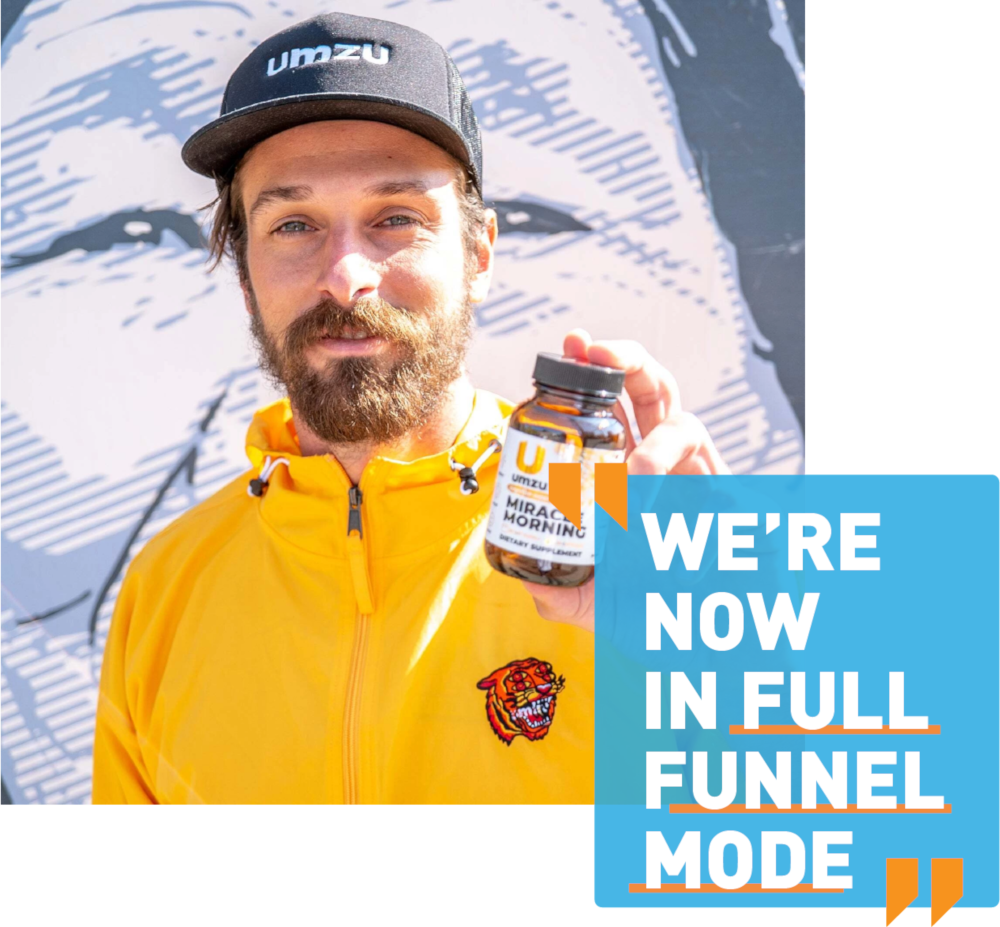 UMZU NEEDED ACCURATE MARKETING ATTRIBUTION
UMZU
is an ecommerce health supplement subscription company with products for helping men and women balance their hormones.
Now, they're a top YouTube advertiser in terms of overall ad spend.
But even with their successes, the UMZU team was frustrated. They discovered that ad platform data was not giving them the information they needed to get positive ROI on their ad spend.
Want to know why?

This is because ad platforms are "blind" to subscription recurring payments - Umzu's most valuable customers!
Plus, the ad platforms didn't have the attribution model flexibility and transparency to make confident, profitable ad budget decisions.

Conversions were either missing, over-weighted, or inaccurate.
UMZU needed a reliable, accurate source of attribution data that could help them determine what channels, campaigns, and ads were working

and which ones needed turned off.



After just six months with Wicked Reports, UMZU had positive ROI on paid advertising and had more than doubled their revenue with annual revenue increasing 180%.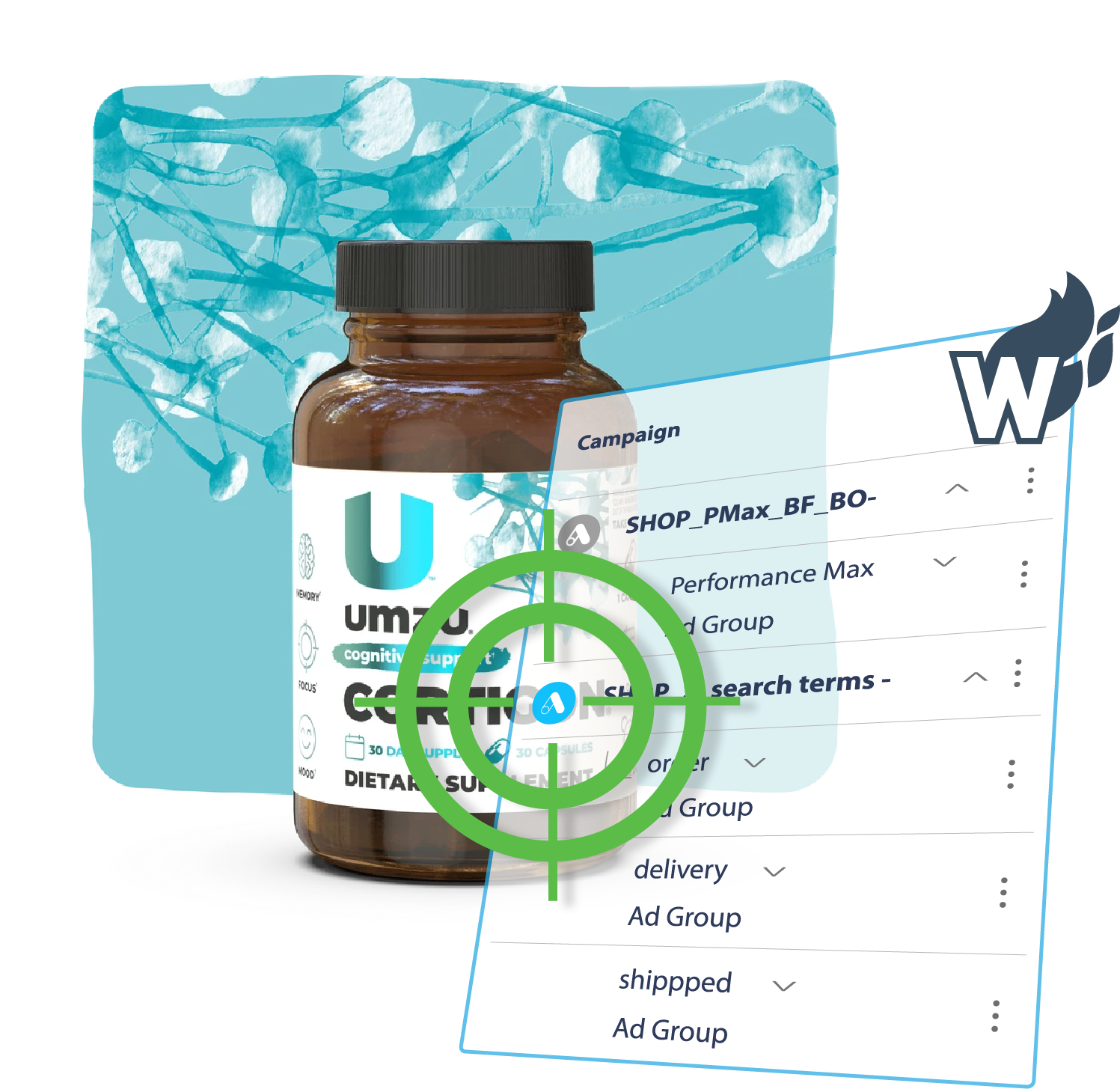 0

%

Doubled Revenue with Wicked Reports

SEE WICKED REPORTS IN ACTION
So, How did UMZU double their MRR?
With three simple tools they found in Wicked Reports:





Clarity

Attribution models that work with full funnel marketing

Transparency Ability to see attribution across platforms to compare results

Accuracy More accurate, reliable data for making solid marketing decisions
The ad platforms just weren't capable of providing these three things are critical to the success of eCommerce companies.

UMZU was also concerned that the data from each platform was favoring that platform. They knew the sales data didn't add up and multiple platforms were taking credit for the same sale.
This made it hard to determine which channels were getting the best results.



Wicked Reports was able to provide UMZU with the ability to look at ROI attribution in multiple ways in an objective way to ensure the data was fairly attributed.





UMZU uses these critical insights found only in Wicked Reports to scale their Brand:



Accurate Data


Having an attribution model that is almost directly tied to Shopify revenue and aligned to your marketing goals (not a data scientist's goals)



See The Forest Through the Trees:

The ability to zoom out and look at the Full Impact ROI has helped the UMZU team stay in "full funnel" mode instead of just looking campaign by campaign



Go Beyond Last Click:

UMZU has clarity on YouTube campaign impact on Brand Search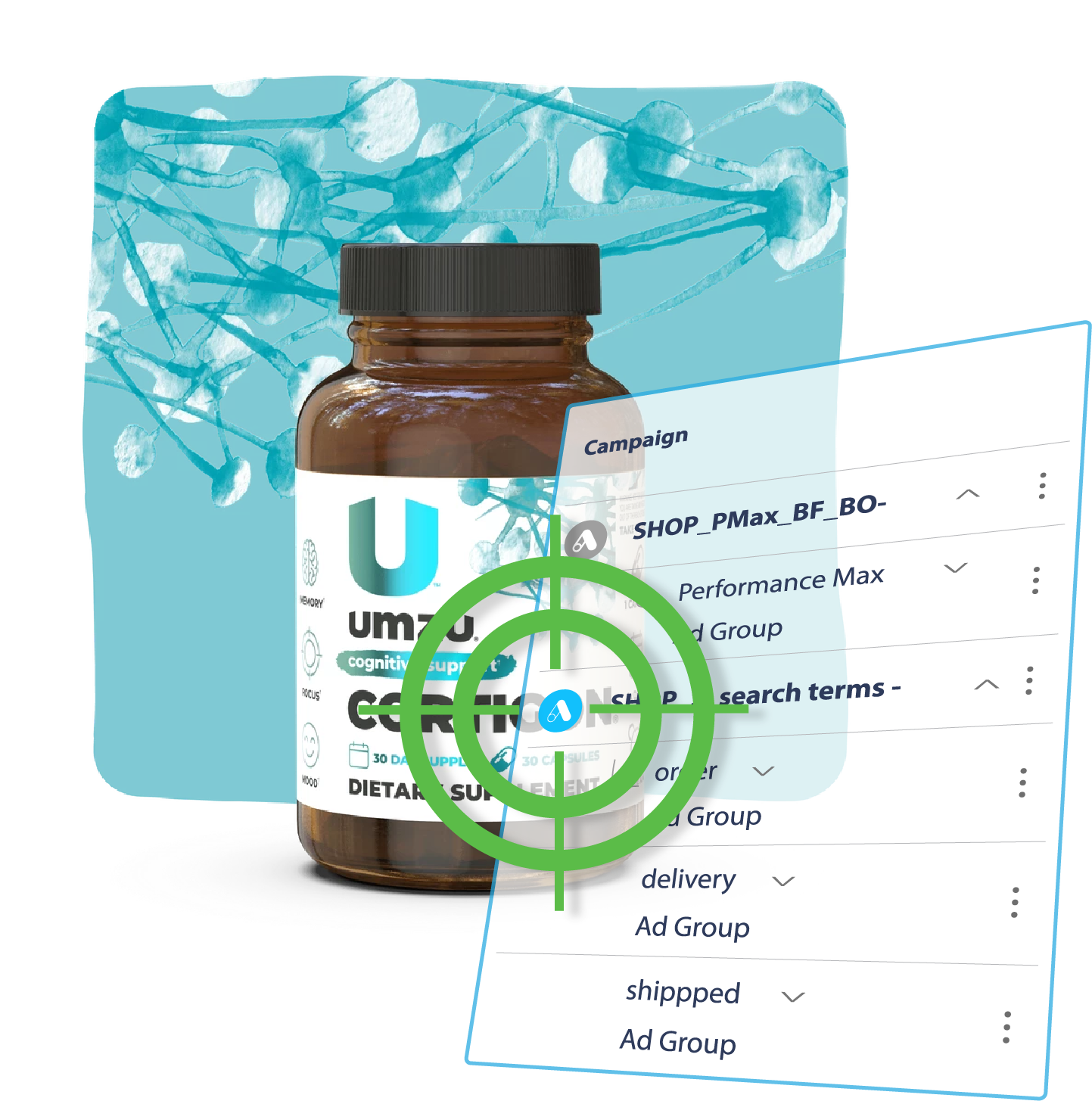 UMZU'S INCREDIBLE RESULTS
Within SIX months of using Wicked Reports, UMZU doubled their revenue.


They simply analyzed their data daily and used it to make their best ad buying decisions AND scaled up to be one of YouTube's Top 5 Marketing teams in the world.



"Ad platforms inflate their own reporting and fail to take cross-platform touch points into account. For the same reason you need an impartial referee in a sporting event,
you need Wicked Reports."
- Robert Walker, UMZU
Chief Growth Officer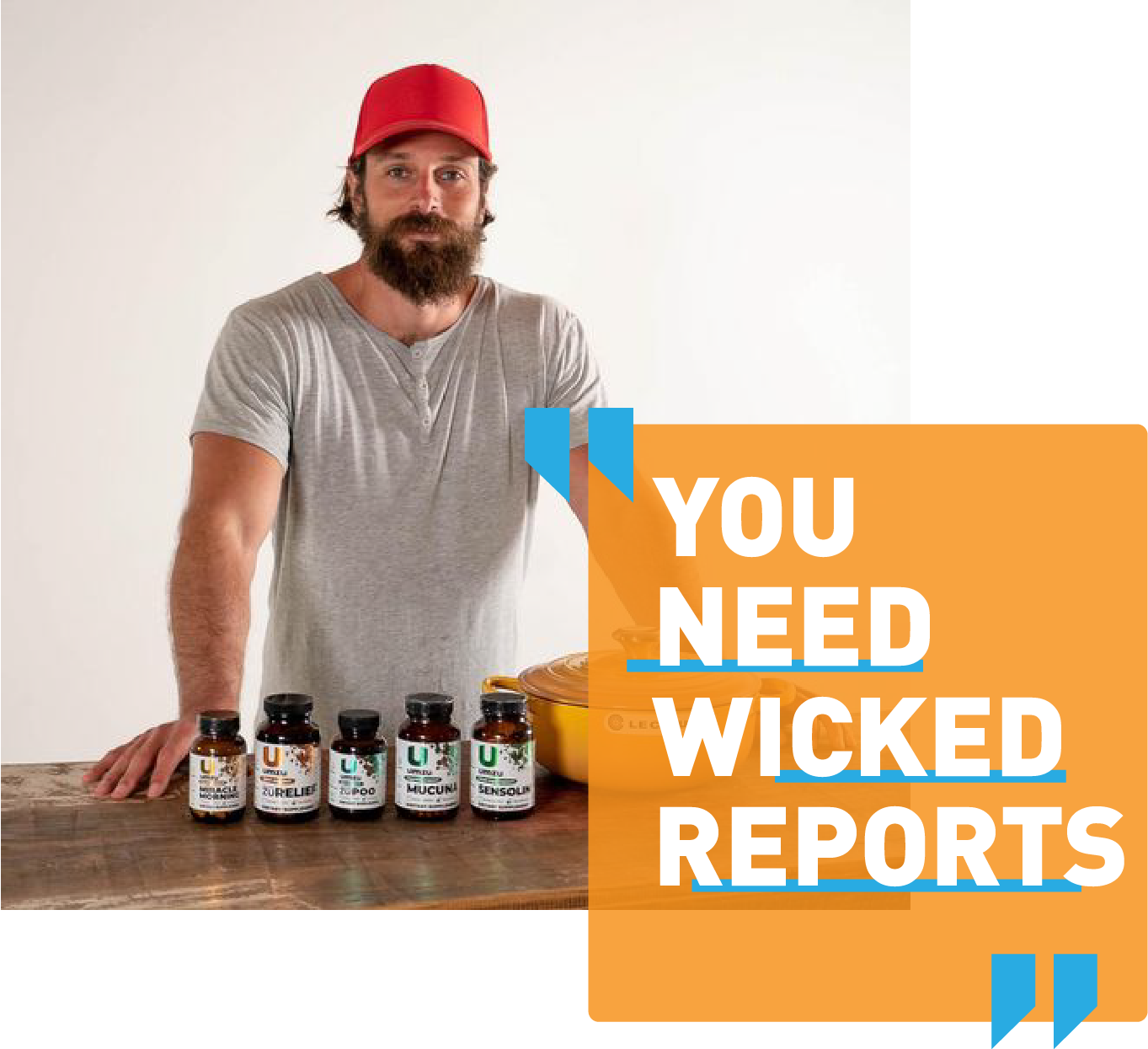 Want to see how it works?