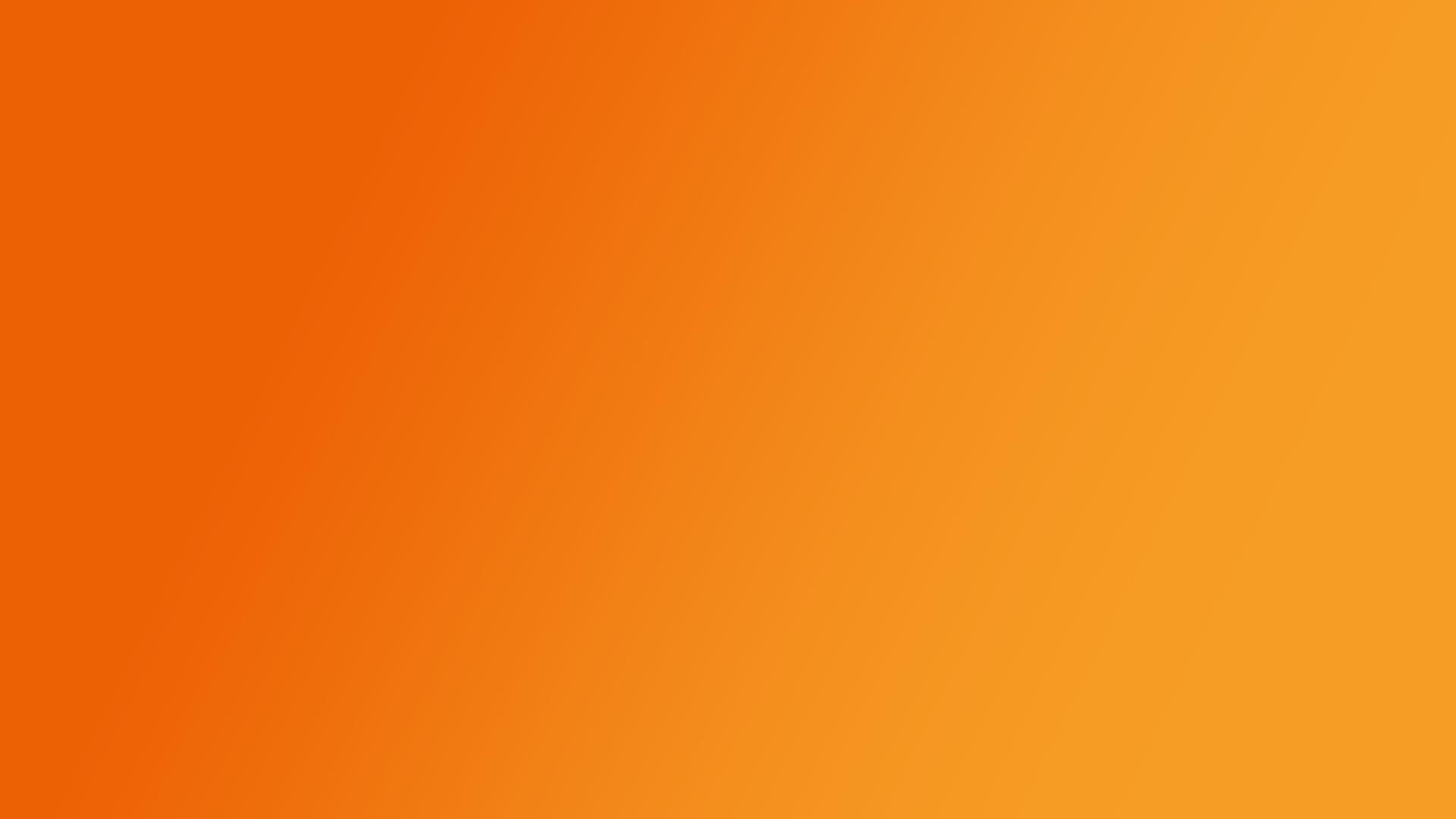 Honest and Verifiable Conversion Data
Grow your business with honest and verifiable conversion data.
See how your marketing campaigns perform over time with Wicked Reports.
Understand Conversion Data With Wicked Reports
You can't grow your business unless you can determine with 100% certainty which of your campaigns are resulting in sales.
You'll be throwing your marketing budget into the abyss with no idea of what effect it's having on your bottom-line.
With Wicked Reports, you get verifiable conversion data tracking you can trust.
Here's how Wicked Reports can deliver the insights you need to optimize your marketing efforts.
Get customer lifetime value reporting data
Wicked Reports connects to 1st party CRM and sales data to detect your most important conversions and attribute revenue to them - all in real-time and automatically.
Understanding customer lifetime value allows you to focus your marketing budget on channels that bring in the best leads over time. Attribute revenue across multiple channels
Wicked Reports automatically attributes revenue to back the source that generated the lead.Optimize your ad spend by accurately attributing revenue to channels that are converting the highest-quality leads. Get out of "spreadsheet hell"
Google Analytics is telling you one thing while Facebook conversion data and your CRM are showing you another.
You're switching between spreadsheets without a true understanding of which campaigns are generating sales.
Wicked Reports tracks every click in your customer journey and attributes them to actual orders, so you get conversion data you can trust.
Here's how you can scale your business with Wicked Reports: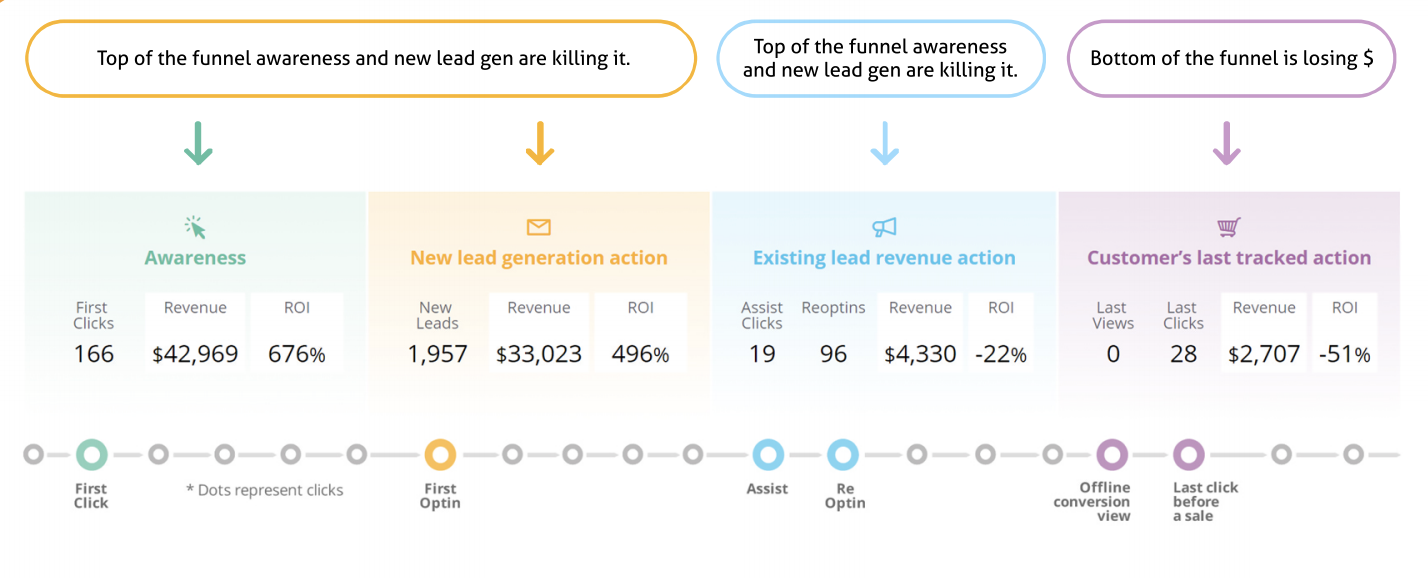 Get honest conversion data and more visibility into profitable campaigns.

See the true ROI of your ad spend with our groundbreaking attribution models.

Determine which of your campaigns bring in sales and stop wasting ad spend.

Understand customer lifetime value and reduce your overall cost per lead.

Stop acting on bogus conversion data that wastes your ad budget.
Conversion Data FAQs
What is conversion data?

Conversion data is when a visitor on your website takes an action that aligns with your business goals (e.g., makes a purchase, opts-in, etc.)

Conversion data is critical to identify where in the customer journey your sales are coming from.

Wicked Reports uses 1st party CRM and sales data, so you can identify your most valuable customers.

What are attribution models?

Attribution models are methods for attributing conversions and determining credit to various marketing touch points.

Utilizing attribution models can help your business track the efficacy of your advertising campaigns across different channels.

Wicked Reports uses five attribution models: First Click, First Opt-in, Last Click, Re-Opt-in, and Full Impact. These models give you a clear picture of the entire customer journey.
How are conversion rates calculated?

Conversion rates are the percentage of visitors who convert on your landing pages. Divide the number of conversions you get by the total number of ad interactions to calculate this percentage.

Understanding this metric can help your business lower your overall customer acquisition cost and identify which marketing channels are more profitable.

What is customer lifetime value reporting?

Customer lifetime value reporting shows the total amount of money a customer has spent on your business.

It can help your business understand the long-term ROI of your marketing efforts.

Wicked Reports attributes repeat purchases and subscription payments to the source that brought you the customer.
Wicked Reports is for your business if…
If you're looking for reliable conversation data that shows you the full picture of your marketing efforts.
If you can't accurately determine which of your campaigns are bringing in bottom-line sales.
If you're tired of switching back and forth between multiple systems trying to make sense of your data.
If you're worried you're undervaluing or overvaluing your ads because you don't have accurate conversion data.
If you want more clarity into your marketing campaigns, so you can identify what works and what doesn't.


Most importantly, Wicked Reports is for you if you want a robust conversion tracking system that gives you the right insights you need to make better marketing decisions for your business.