273% Lower CPA
How The Lido Agency cut their ecommerce client's CPA by 237% using Wicked Reports' first party data and accurate multi-channel attribution
"The main reason why I decided to use Wicked Reports and recommend it to our clients is because as an agency owner I wanted to be able to scale effectively. A lot of our clients who come to us have always had trouble scaling based off of Facebook attribution and their metrics"


Bill & Michelle Pescosolido

The Lido Agency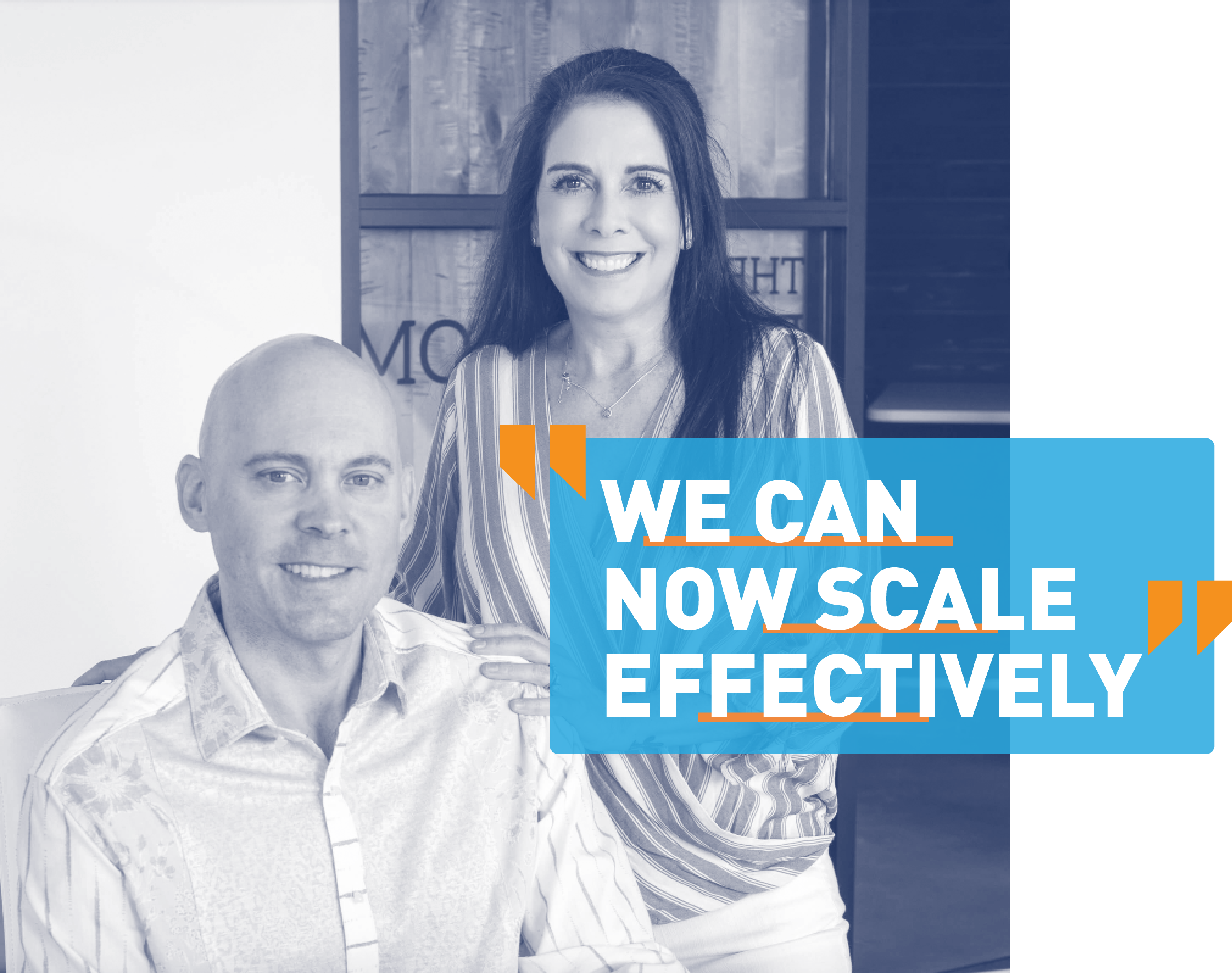 AGENCY CLIENT NEEDED TO SCALE FACEBOOK ADS


The Lido Agency is committed to providing results-driven paid media campaigns for their eCom clients.
In order to meet the needs of every business they work with, they need a tool that proves to the client where campaigns are effective (and where they aren't).


The Lido Agency manages every aspect of Sober Sis campaigns, from writing high-converting ads to creating custom audiences and split testing.


Using Multi-touch attribution from Wicked Reports, The Lido Agency was able to reduce CPA, grow MRR, and drive down Facebook CPA for Sober Sister (aka Opti Health).
The Goal for Sober Sis was to scale Facebook ads on $50K monthly spend.
This is difficult without help from attribution software because ad platforms do not account for every attribution point.

Some first clicks happened before Facebook, some conversions happened after a Facebook click, and the Facebook platform data can't see inside a shopping cart or CRM
The Lido Agency needed a solution which connected all points of a customer's journy

and something that saw ALL touch points.



Facebook's single channel view of attribution takes credit for everything which means Sober Sis was spending more and more on ad spend on Facebook thinking that this would help them meet their goal.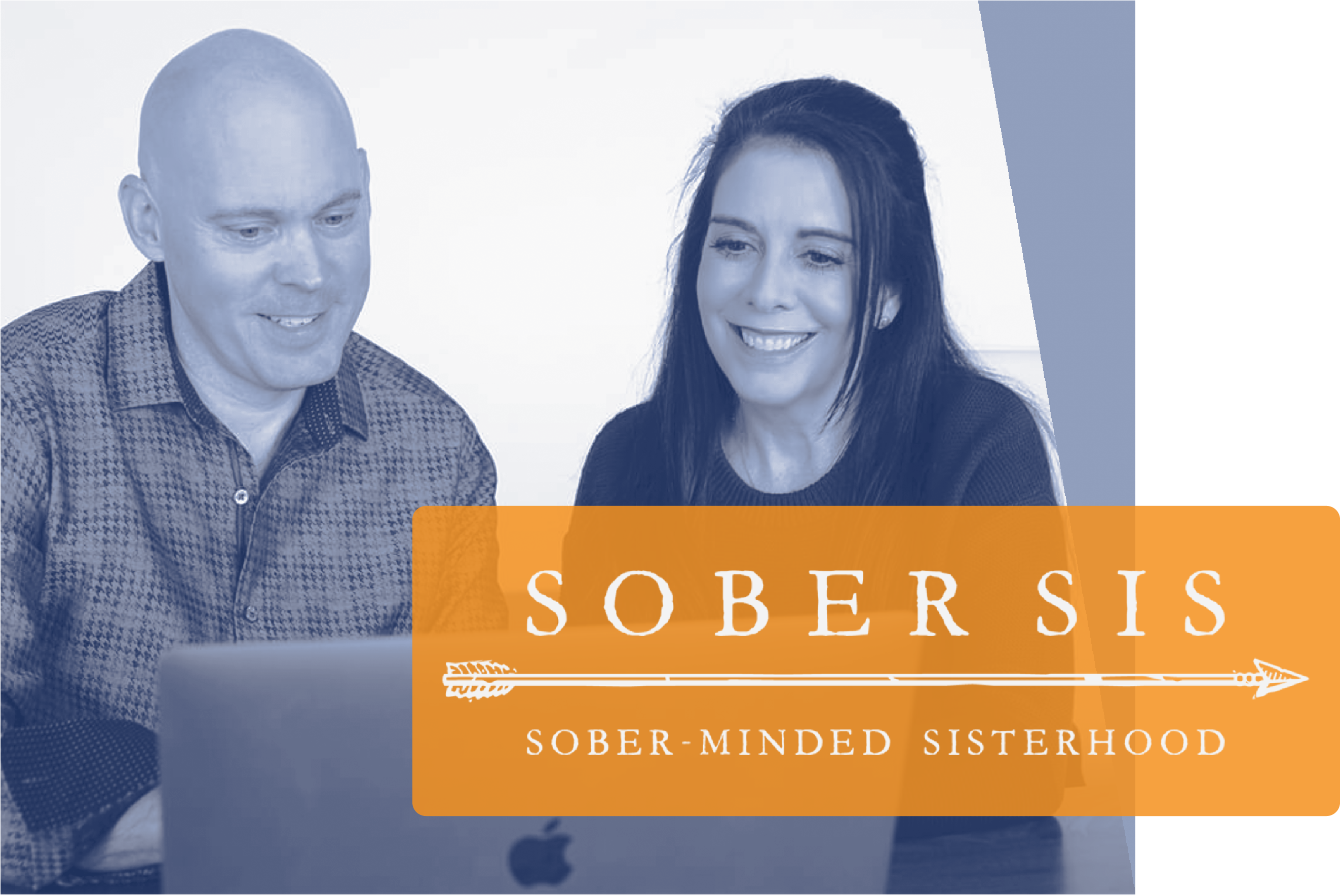 0

%

Increased MRR with Wicked Reports
Wicked Works Where Facebook Can't
Why Wicked Reports?



Customer Journey


Wicked Reports tracks the value of ads for SoberSis across the entire customer journey and accurately attribures recurring, long-term revenue. Facebook has no concept of this.



Reduce CPA Costs


The Lido Agency can continuously provide value to Sober Sis (and all their clients) by working for a target CPA - keeping costs low. With Wicked Reports, they can see when CPA becomes too high and completely unprofitable, using the Scale, Kill, or Chill framework.



Complete Picture with FunnelVision
Wicked Reports connects ad spend, clicks, CRM conversions, and sales conversions with transparent, first-party multi-touch attribution. Wicked Reports also offers Full-funnel reporting with FunnelVision - a way to see how marketing is working on ALL channels.
Strategy
Facebook's pixel is a snippet of code that lets advertisers track sales activity and create custom audiences.


But Facebook's single channel view attributes all conversions to its network, even if they actually play a minor role in the sale.



Facebook's tracking pixel also can't attribute recurring revenue. This meant, that for SoberSis, other marketing channels were being undervalued.



Attributing lifetime revenue to marketing clicks across the customer journey allowed them to scale winning campaigns.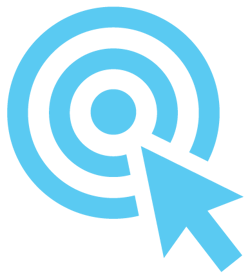 BIG RESULTS
Here's how Pescosolido Marketing helped OptiHealth turn their Facebook campaigns into a massive success:


Implementing Wicked Reports reduced their CPA costs from $90 to $38 after only two months from using the software. This took their profits from $54,000 in the first month to $91,000 in the third month — their most profitable month for the entire year.



Attributing lifetime revenue to marketing clicks across the customer journey allowed them to scale winning campaigns.



"Wicked Reports is a MUST for anyone running paid advertising, especially agencies.

We love the multi-touch attribution data.

We require all of our clients to have Wicked Reports so we can get accurate analysis of ads across multiple attribution points.





Wicked Reports solves the missing data from Facebook due to the IOS tracking.





This is a huge benefit for us as an agency as there are many times without WR we may have turned off campaigns when data proves sales were made in Wicked Reports.
- The Lido Agency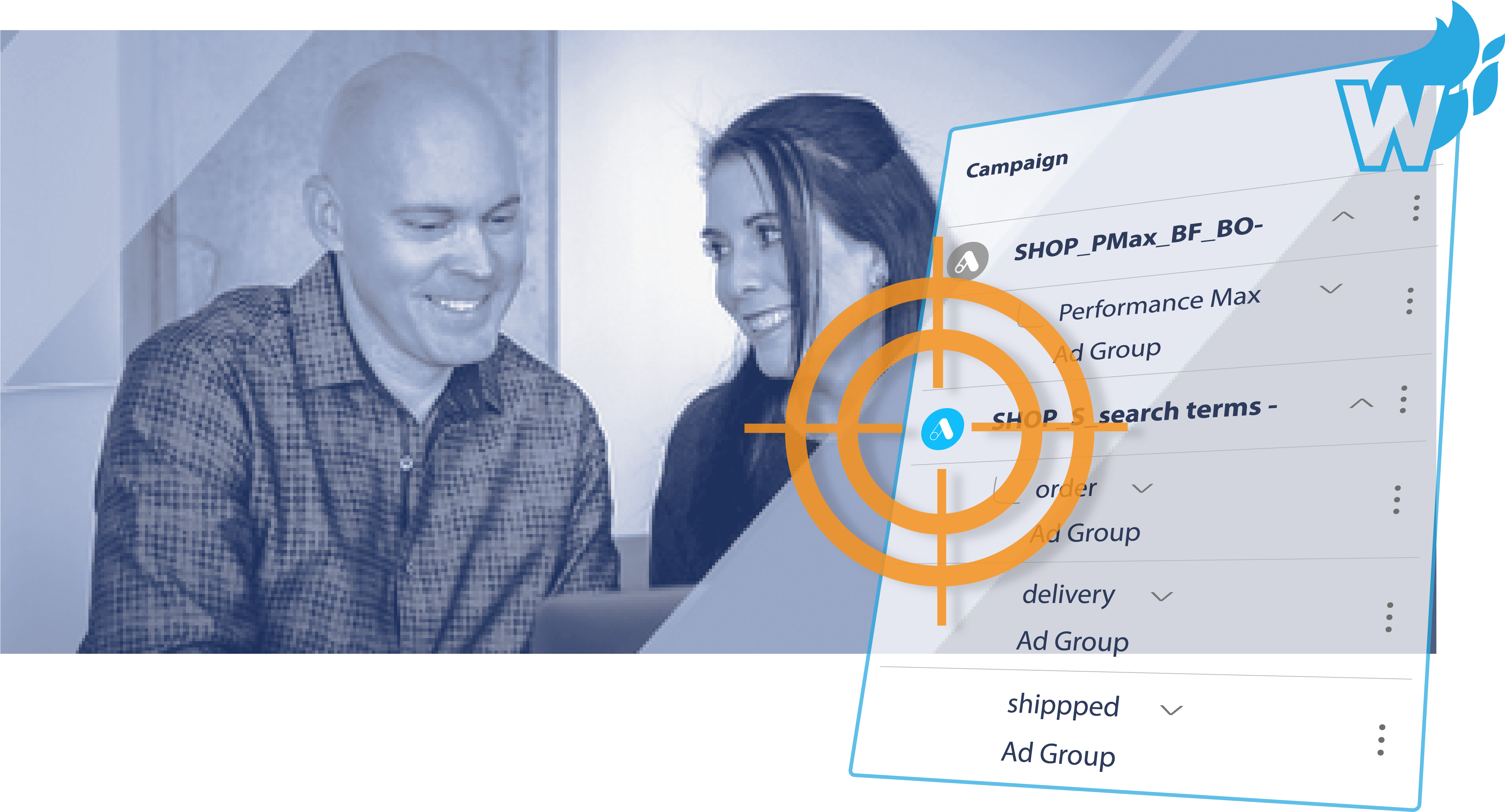 Get an instant Video Demo