Find Your marketing attribution solution
Download our free Attribution Buyers Guide now




Are you struggling with...
✅ wasting time and money from Using the wrong solution
✅ understanding the features of each platform
✅ gaining confidence of the software that solves your specific pain point
✅
Tracking customer acquisition accurately from multiple advertising channels?
✅ Revenue attributed from multiple channels that just doesn't add up?
✅ Spending way too much time on spreadsheets and tracking marketing performance manually?
✅ Figuring out where your highest value customers are coming from, especially for subscription or recurring sales?
✅ Optimizing ads and cutting out the content that doesn't perform?
... then this guide is right for you.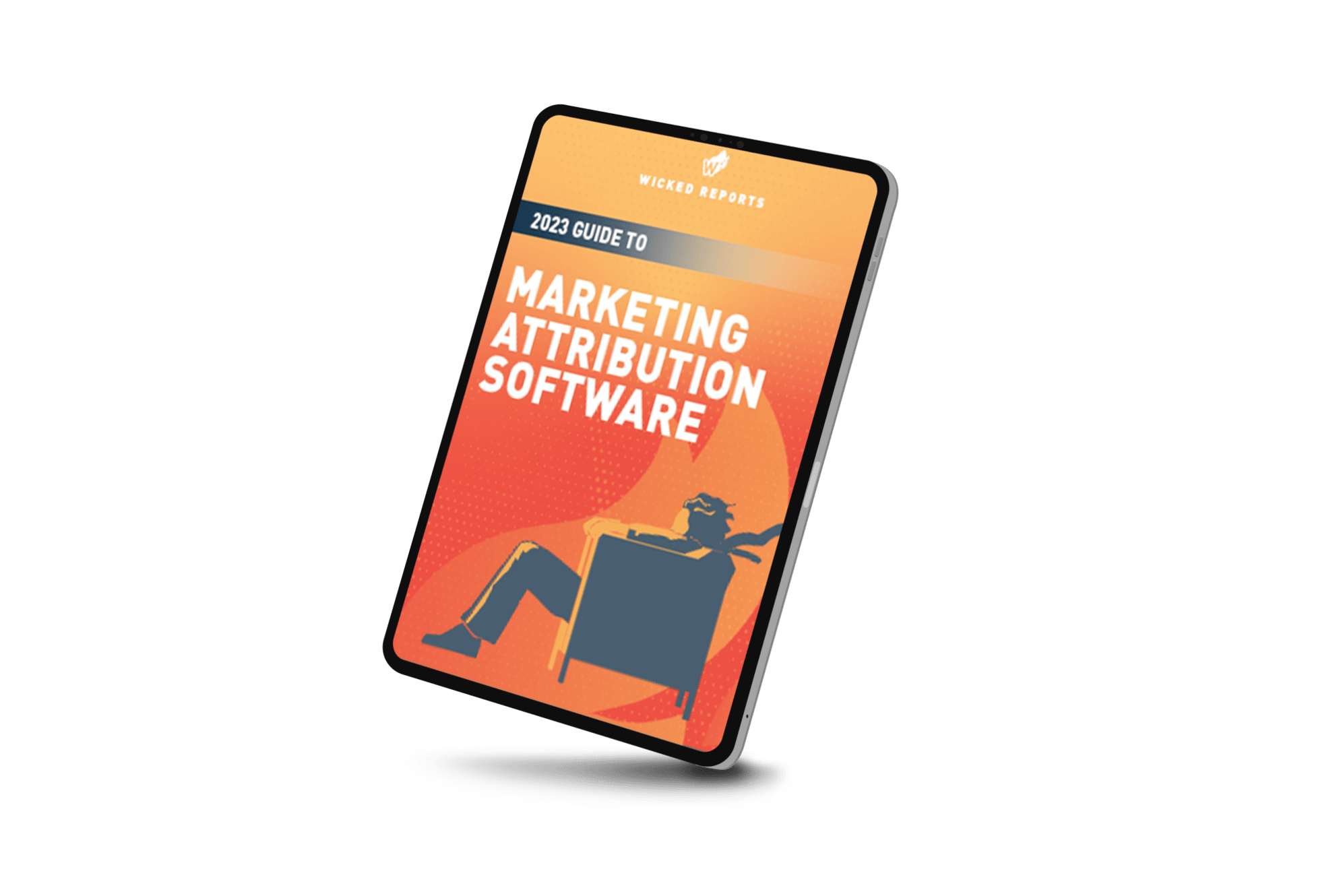 Use high quality, accurate marketing data to get
higher value customers with a clear path to ad optimization.