IMPROVE ROI & LOWER YOUR CAC



In 20 minutes, we can show you exactly how Wicked Reports can solve your marketing attribution challenges

- Ask about the FunnelVision 5x Fast Track -
Get time with a Wicked Team Member ⬇️
Get accuracy even after
ios updates
✓ Cut wasted ad spend - move it to what's working

✓ Make data-driven decisions

✓ Leverage insights into customer behavior for high LTV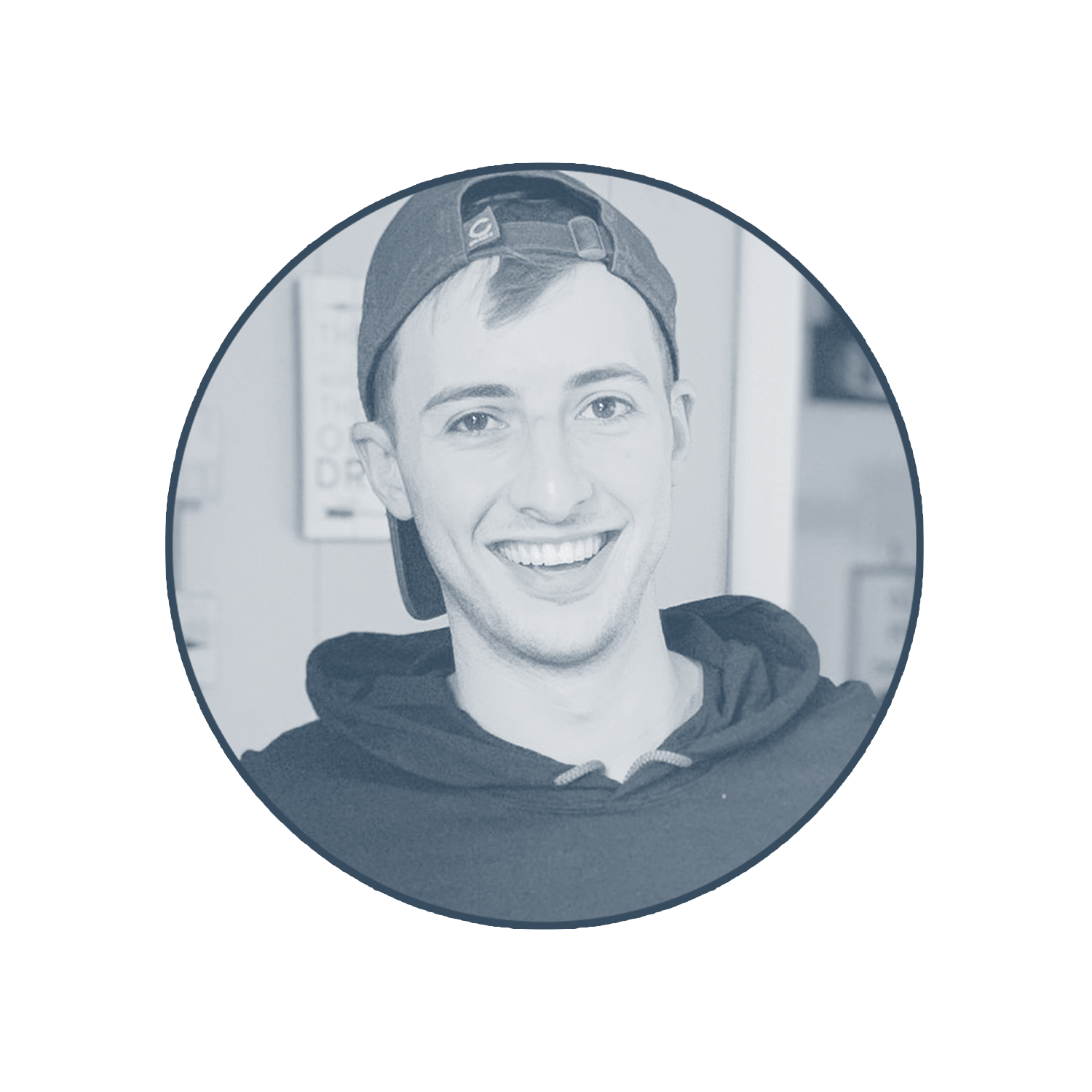 Nothing is more important than knowing which marketing vehicles are working and which aren't.
Chuckie Gregory
Club EarlyBird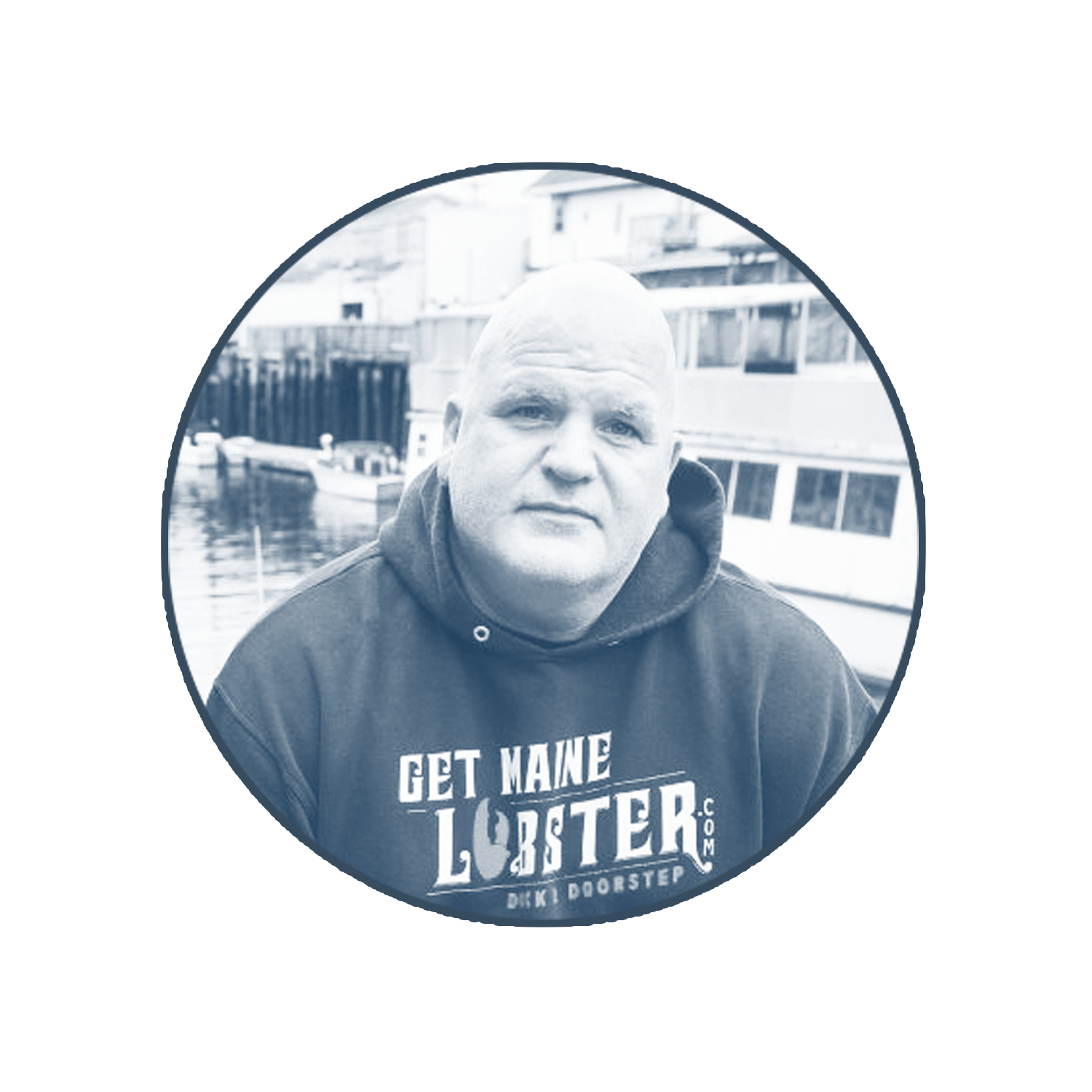 I now have a compass that has enabled me to discover spend amounts for max ROI and profit.
Mark Murrell
Get Maine Lobster

Wicked Custom Setup

Fanatical Onboarding Support


First Party Data

Unlimited Tracking
your source of truth
First party attribution data from Wicked Reports is the key to understanding how well your paid ads on all channels are performing. No more black box reporting, no more guessing if the ad platform is telling you the whole story.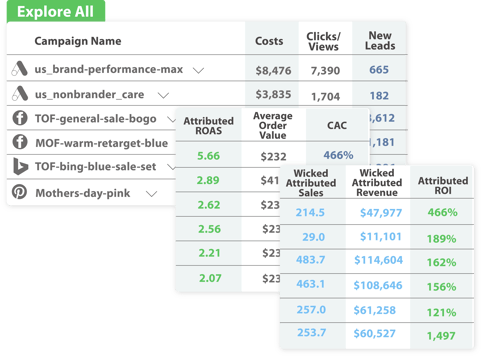 YES! IT WORKS WITH WICKED
Wicked Reports has deep integrations with the platforms you already use:
Facebook, Google Ads, Pinterest, SnapChat, Microsoft Ads, TikTok, HubSpot, Shopify, Klaviyo, ActiveCampaign, Stripe, PayPal, ReCharge, MailChimp and more!