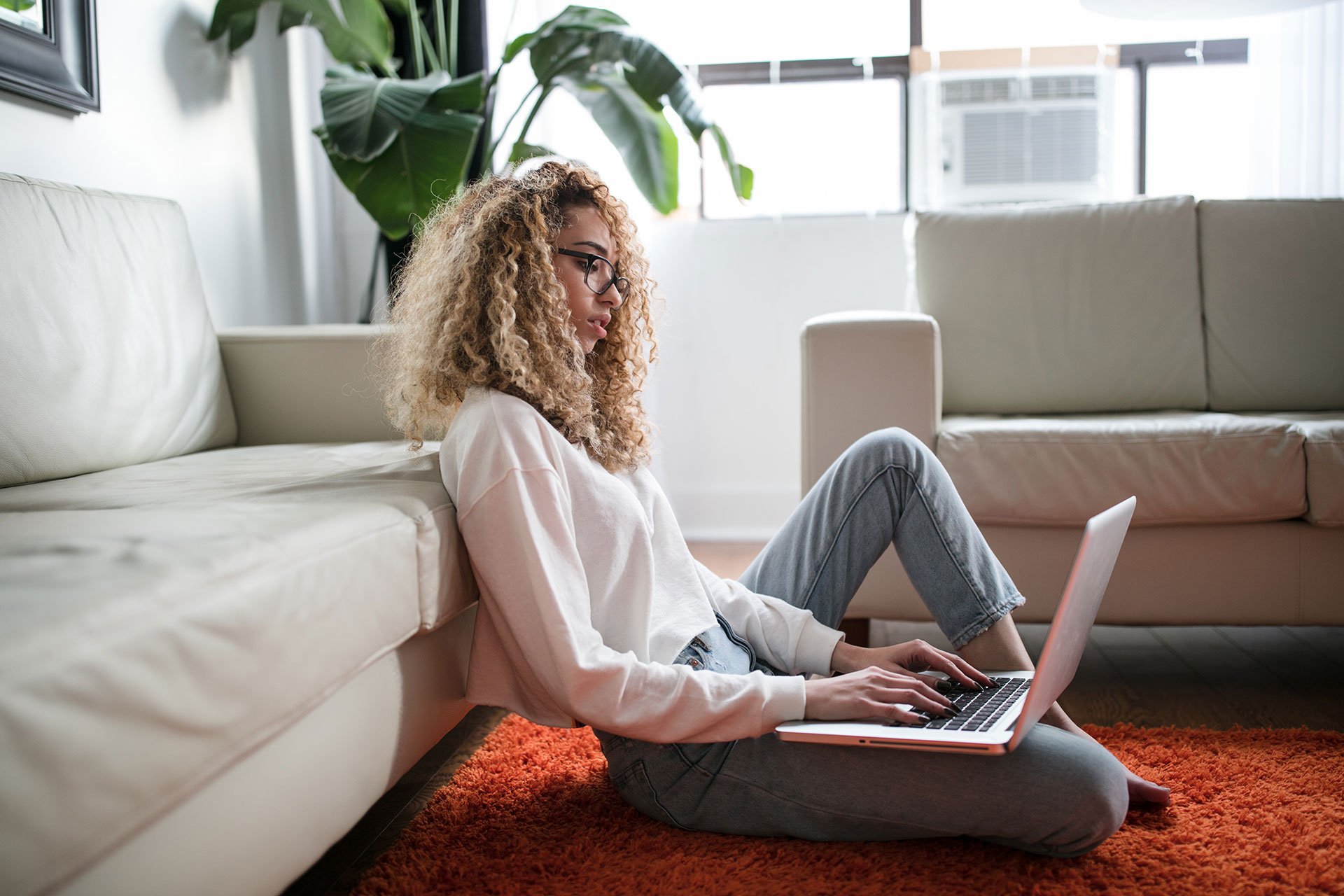 Conversion Quality over Quantity
The goal of Wicked Reports' marketing attribution is to accurately and automatically detect your most important conversions and attribute all future revenue to those conversions.
We then map the attributed revenue to various attribution models based on marketing goals.
Combining this approach with Wicked Playbooks for data-driven analysis, you can turn your attribution data into clarity and understanding of your customers and what drives ROI.
Some marketers come to us with an obsession for tracking every single touchpoint, on every device, with 100% clarity, and then sharing the credit with every single touchpoint to determine attribution insights.
Here are the challenges with that approach, and why Wicked Reports uses its approach.
Lets' look at this example of a customer journey to buy headphones. It is taken from ThinkWithGoogle.com.
375 touchpoints to buy a pair of $100 headphones. Assigning shared revenue credit to 375 touchpoints massively dilutes the attribution credit. $0.53 per touchpoint. All touchpoints are not created equally - so you should not give them all the same credit. Wicked Reports automatically detects, selects, and attributes the most important touchpoints based on your actual CRM and Sales conversion data. Don't settle for the same old tracking mentality of: count every click, spread the value around, and rely on last click.
Get an attribution platform that gives you a measurable edge in optimizing your ad spend for increased marketing ROI.
Here's how you can scale your business with Wicked Reports
Get auto-detected reliable conversion data

See the true ROI of your ad spend with our patent-pending attribution models.

Determine which of your campaigns bring in sales and stop wasting ad spend.

Understand customer lifetime and reduce your overall cost per lead.

Pinpoint the customer journey that leads to high value subscription customers.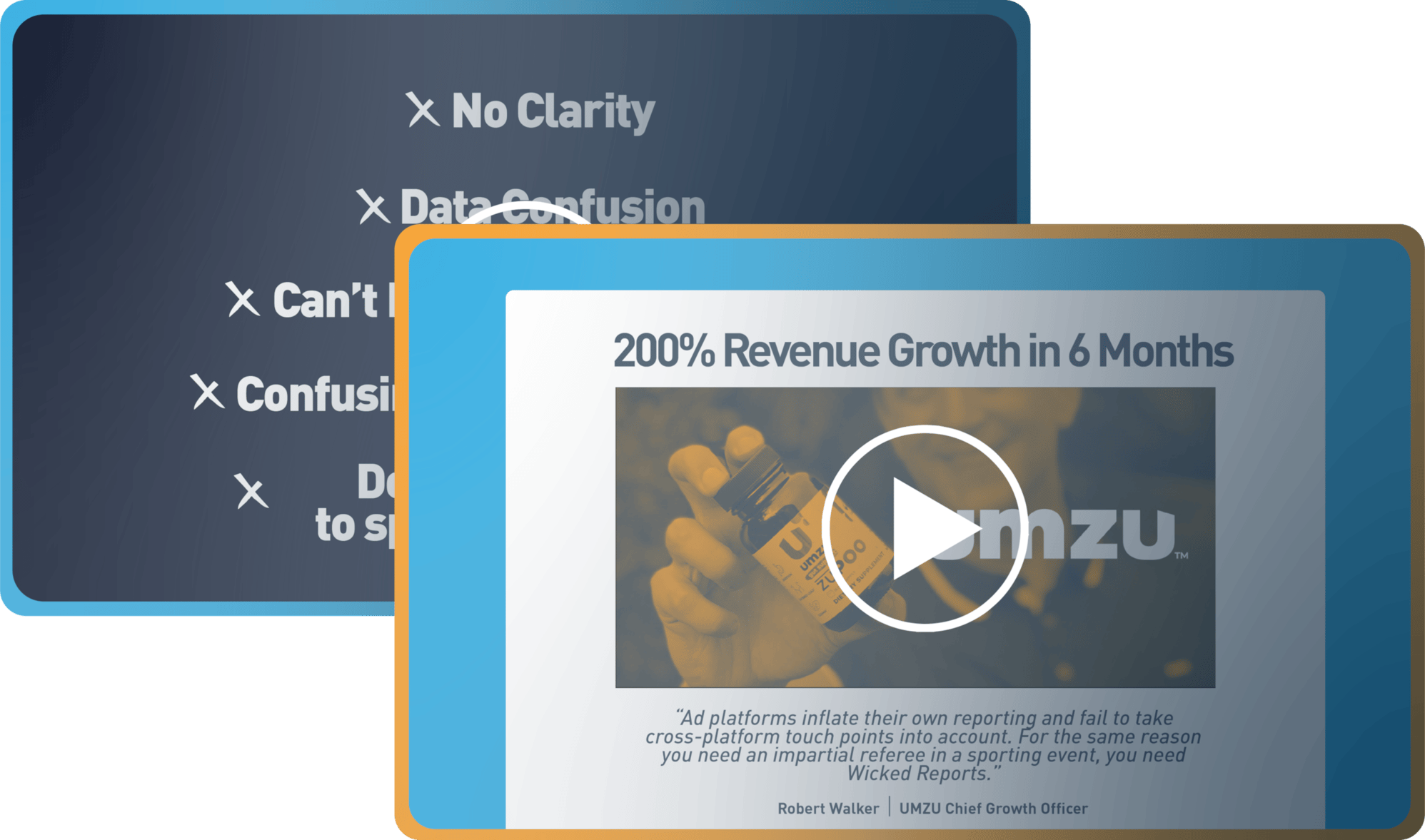 Wicked Reports is for you…
If you are tired of over and under-counting of inaccurate tracking pixels
If you have a lot of campaigns running for different parts of your funnel and counting all the touchpoints is not turning into understanding, insights, and profitable actions
If your leads take time to convert to customers and Tracking Pixel Attribution reporting undervalues your top of the funnel ads
If you have subscription recurring revenue that is not accurately attributed and reported
If you're tired of switching back and forth between multiple systems trying to make sense of your data.
If you want more clarity into your marketing campaigns, so you can identify what works and what doesn't.
Most importantly, Wicked Reports is for you if you want a robust attribution platform based on reliable conversion data that gives you the right insights you need to make better marketing decisions for your business.