________


Powerful
Marketing
Attribution
For Digital Agencies & Advanced Media Buyers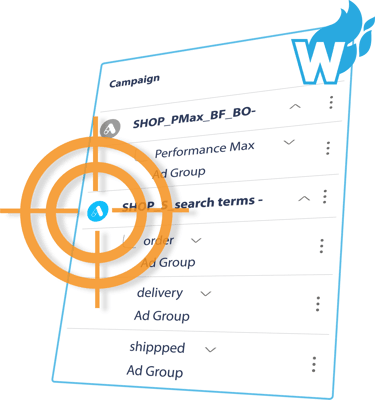 Prove your value, Retain your clients, Reclaim your time
✔

Show more ROAS than the ad platforms


✔

Get on the same page with clients about performance


✔

Educate and retain clients using data as evidence
Brands that trust Wicked Reports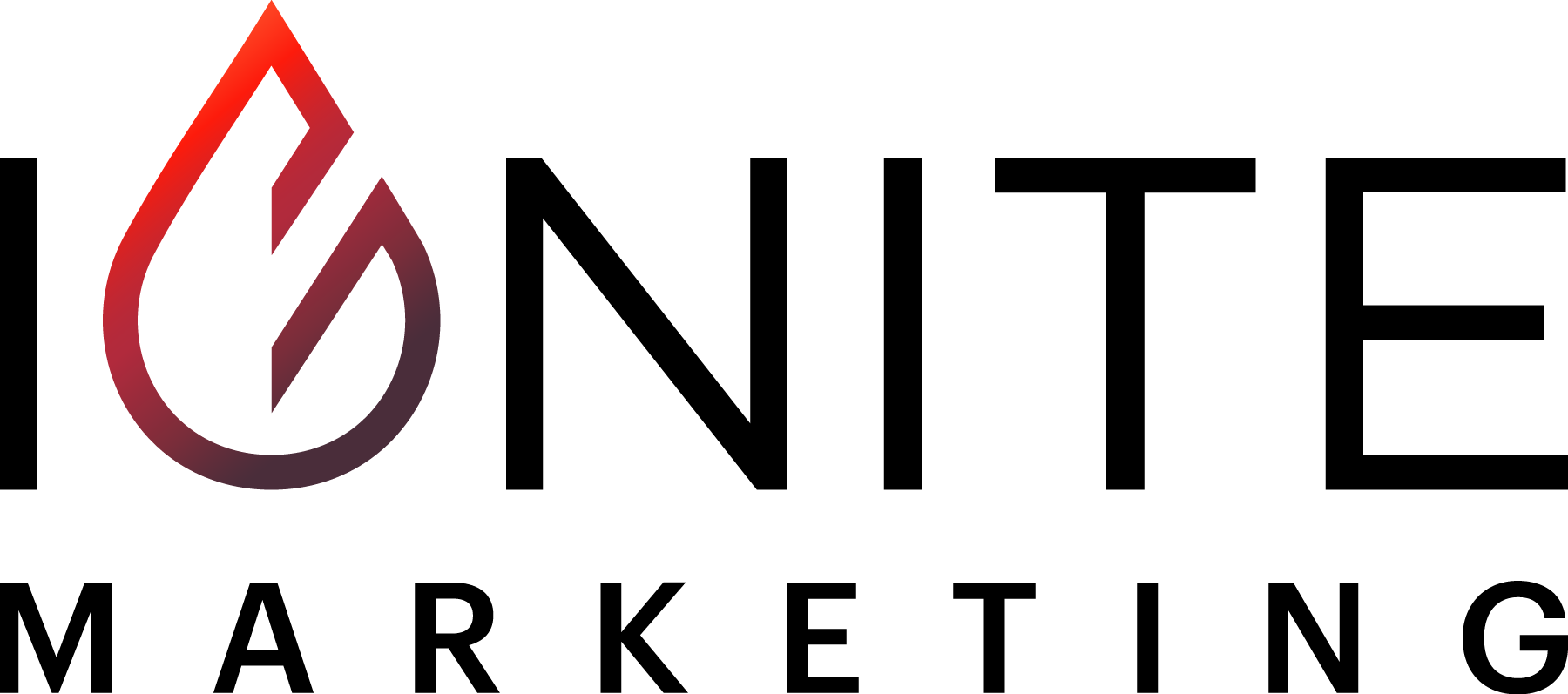 Find More ROAS Than Facebook!



Facebook Reports 12 Sales at $69 CAC vs. Wicked Reports 69 sales at $14 CAC
"The main reason why I decided to use Wicked Reports and recommend it to our clients is because as an agency owner I wanted to be able to scale effectively. A lot of our clients who come to us have always had trouble scaling based off of Facebook attribution and their metrics"


Bill & Michelle Pescosolido

The Lido Agency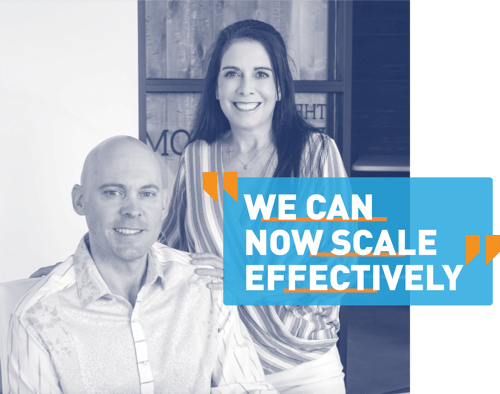 How does Wicked Reports know the true CAC from this Facebook campaign?



With Full Funnel Marketing attribution that integrates with your CRM, Shopping Cart, and our 1st Party Data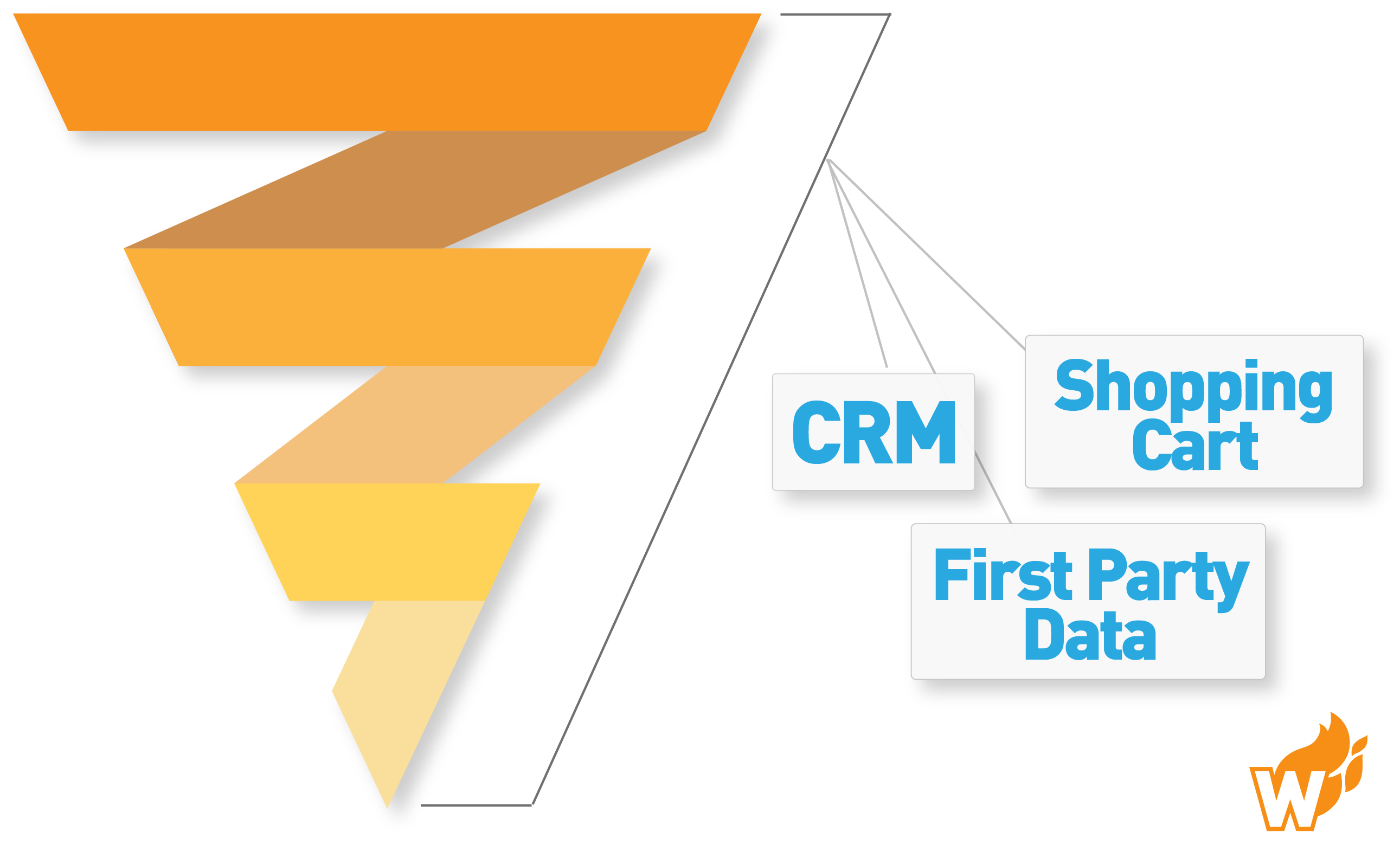 Full Funnel Attribution, Time Windows, and First Party Data Tracking



79% of sales conversions happen outside of last click!



Wicked Reports proves this so you can prove it and optimize your ad spend successfully.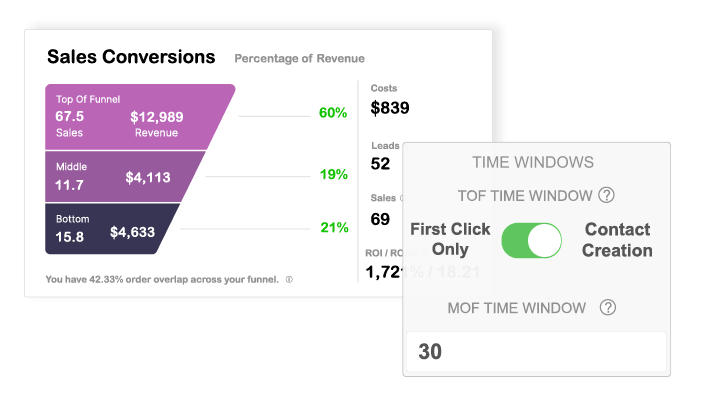 FunnelVision sees past Google Analytics limitations and attributes conversions across your entire marketing funnel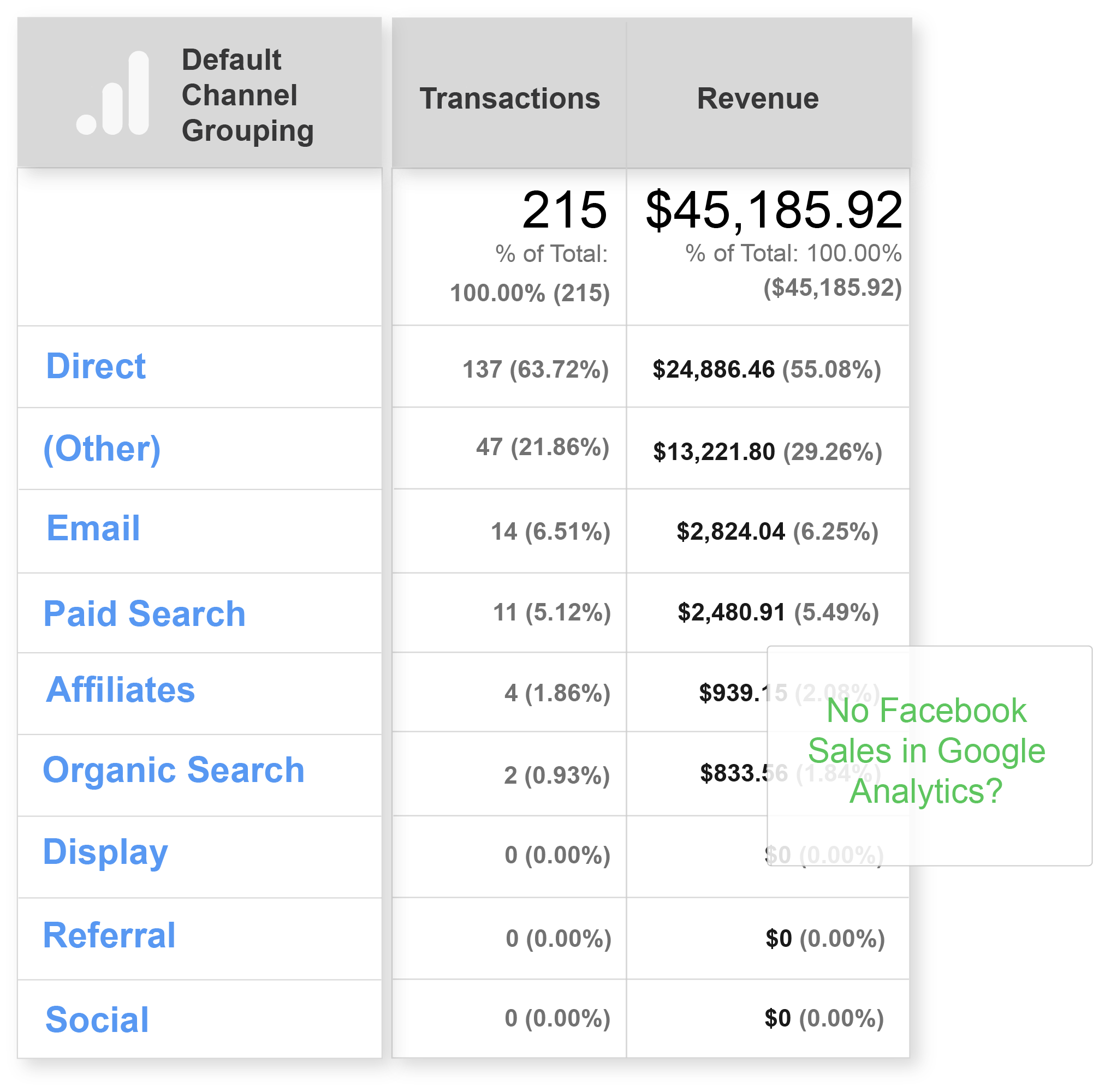 When Email, SMS, and other channels close a sale - Wicked gives delayed conversion credit when deserved, even if the campaign is turned off.






Attribution Proof: Real CRM records, real OrderIDs, and entire time stamped click histories

Stitch together Facebook TOF, Facebook awareness campaigns, and middle funnel retargeting campaigns to the direct website visits that convert -

getting the credit you deserve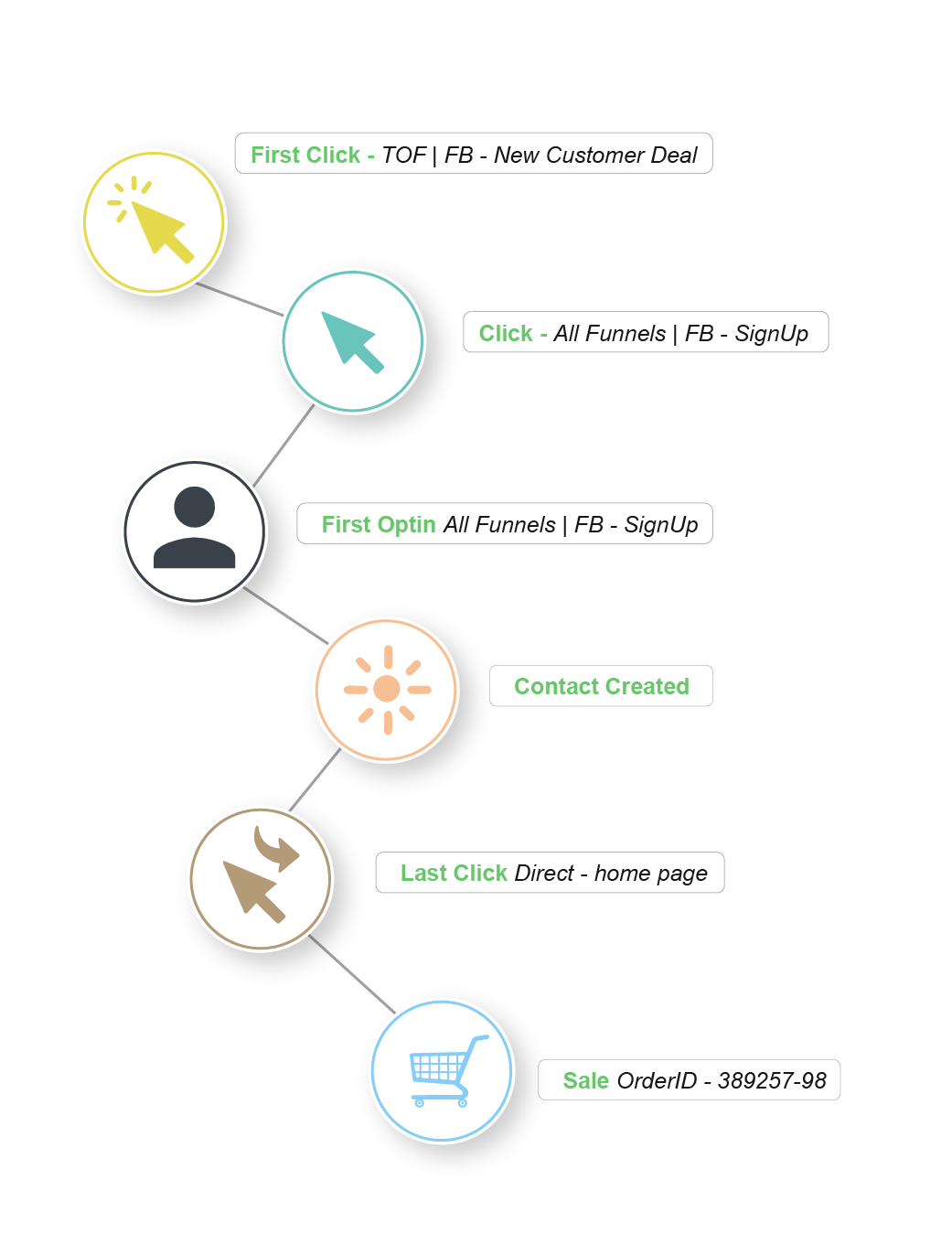 0

%

of email/sms conversions are driven from paid traffic clicks
0

%

of GA4 Direct conversion revenue is actually due to something other than Direct!
0

%

of Wicked's attributed revenue is non last click
Unparalleled Agency Support
✔

Dedicated Slack channel with entire Wicked Reports team


✔

Agency talk tracks to educate and retain clients


✔

Data scientist personalized optimizations
Get An Instant Video Demo