Download for free today
Stop Burning Money
How To Choose Marketing Attribution Software That Works
Are you struggling with...
✅ Tracking customer acquisition accurately from multiple advertising channels?
✅ Revenue attributed from multiple channels that just doesn't add up?
✅ Spending way too much time on spreadsheets and tracking marketing performance manually?
✅ Figuring out where your highest value customers are coming from, especially for subscription or recurring sales?
✅ Optimizing ads and cutting out the content that doesn't perform?
Here's a guide on what to look for when choosing a sales attribution solution to optimize your ads and increase ROI.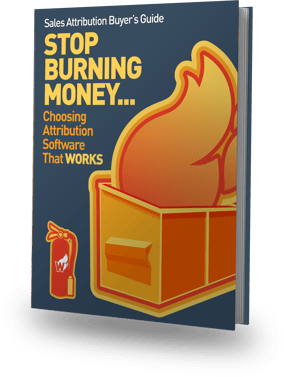 Start growing your revenue today.
Use high quality, accurate marketing data to get higher value customers with a clear path to ad optimization.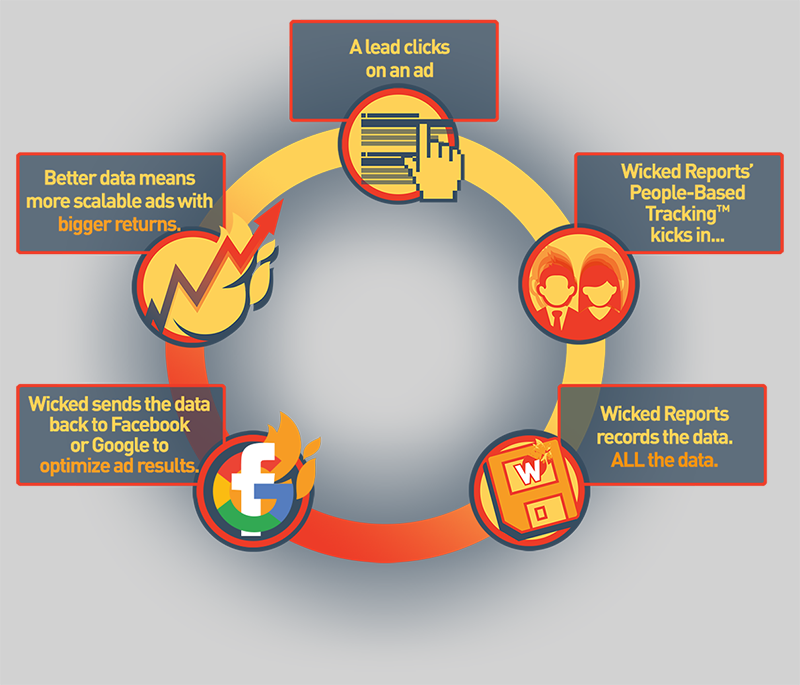 Download for free today
Mastering Ecommerce Marketing Attribution